Applied Insight acquires Organizational Strategies
By Loren Blinde
October 23, 2018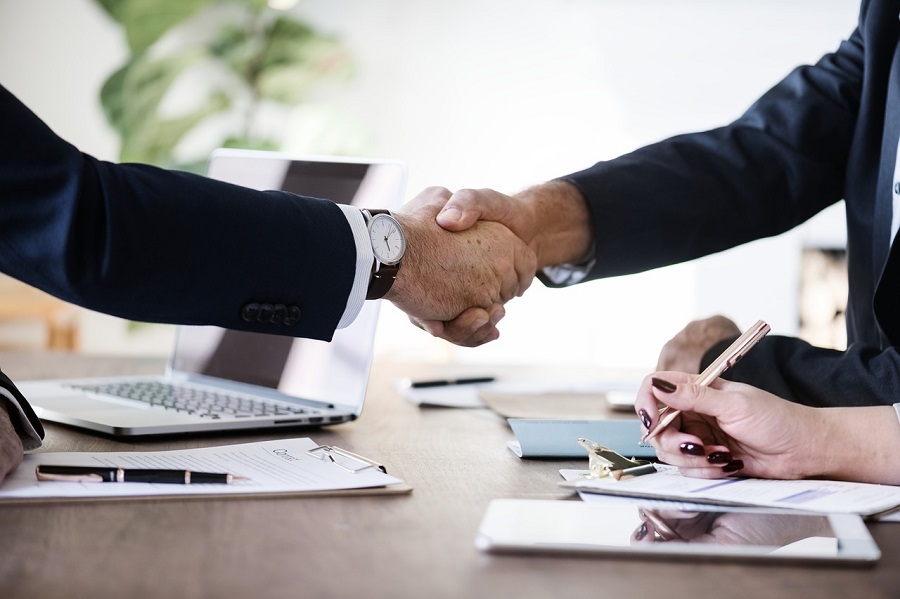 Ashburn, VA-based Applied Insight, backed by The Acacia Group, announced on October 22 its acquisition of Organizational Strategies Inc., a leading provider of analytics, mission IT, and intelligence, surveillance and reconnaissance services to government and commercial customers.
Applied Insight is building an agile mid-market business with the ability to navigate customers to better enabling technologies for collaboration and decision-making, combining mission intimacy with a wide reach across leading-edge capabilities and approaches. The acquisition of OSI is the latest advance in that strategy.
"By bringing AI and OSI together, we're creating an exciting and powerful coupling that we believe customers throughout government will find compelling," said Gavin Long, Applied Insight CEO and managing partner of The Acacia Group. "This is an important development in our strategy to create a company that works seamlessly at all levels of the most complex and sensitive mission environments ― a company that can build the systems infrastructure customers need, manage their mission-critical technologies, handle as much data as their mission requires and deliver insights that contribute to better decisions."
By combining advanced analytics, cyber, cloud and sensor capabilities with their collective mission understanding, AI and OSI will be well-positioned to deliver solutions that are precisely on point in specific customer contexts, innovating and adapting as needed.
"Whatever we do, we start with the mission and shape capabilities around it, using our reach across a broad range of niche and differentiated technologies," added Long. "The team at OSI shares that approach. That's why they're such a good fit for us. They understand what their customers need to achieve, and they design their solutions accordingly. It's refreshing to be working with such like-minded people. We're delighted to be enabling their vision for the business and are looking forward to having them on board."
Founded in 1996 and based in McLean, Virginia, OSI has built a strong reputation across the U.S. national security community for its innovative mission-focused capabilities. It has a 20-year track record on major ISR programs with the Department of Defense and has supported the Department of Homeland Security since its establishment in 2002. With a team of approximately 100 highly skilled technology and program specialists, the company provides comprehensive mission IT, sensor, software and systems engineering, and data analytics services through a diverse prime contract base.
Source: Applied Insight