Amergint joins Envistacom's transport virtualization initiative
By Loren Blinde
July 31, 2020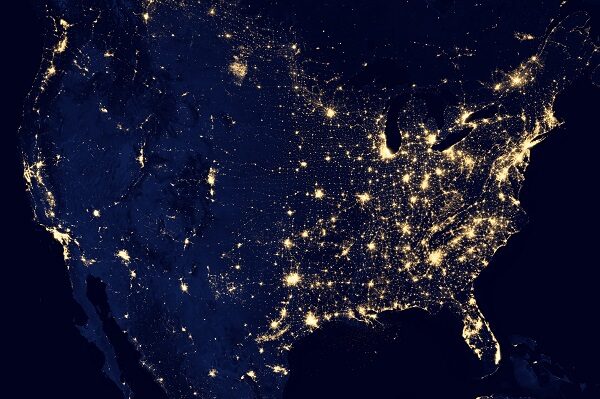 Atlanta, GA-based Envistacom, LLC announced July 30 that Amergint Technologies, Inc. has teamed up with Envistacom to pair the company's intellectual property with Amergint's satellite communications solutions.  The two companies are also leveraging additive capabilities from Amergint Technologies related to Transport Virtualization for transponded communications in order to accelerate the expansion of the emerging market category.
Both companies view their partnership as a significant next step toward the realization of a truly virtualized, "cloud-to-edge," wireless connectivity environment that is beneficial for a variety of markets and operational scenarios.  In addition to their strategic relationship, the companies will also collaborate on various current programs as well as future programs that will benefit from Transport Virtualization.
"Amergint Technologies is well known and widely respected for their work in telemetry, tracking and control, sensor payload processing, and end-to-end software satellite ground system solutions," said Michael Geist, senior vice president of strategy and technology at Envistacom.  "We are excited to be working with such a reputable firm to deliver a variety of new wireless communications applications and capabilities to the market that will deliver innovative solutions to users more quickly than ever before, whether in a teleport, at a remote Forward Operating Base, or on an airplane."
This partnership will enable customers to benefit from future solutions that provide true wireless resilience given all of the emerging custom satellite constellations and other advancing wireless communications technologies.
"We see synergy with Envistacom's Transport Virtualization, which is well aligned with our SOFTLINK software architecture and satTRAC software modems that we've been delivering for more than a decade.   We are excited to work together with Envistacom to advance our respective technologies," said Andrew Strange, vice president of Amergint.
Source: Envistacom