Amentum launches, formerly known as AECOM Management Services
By Loren Blinde
February 4, 2020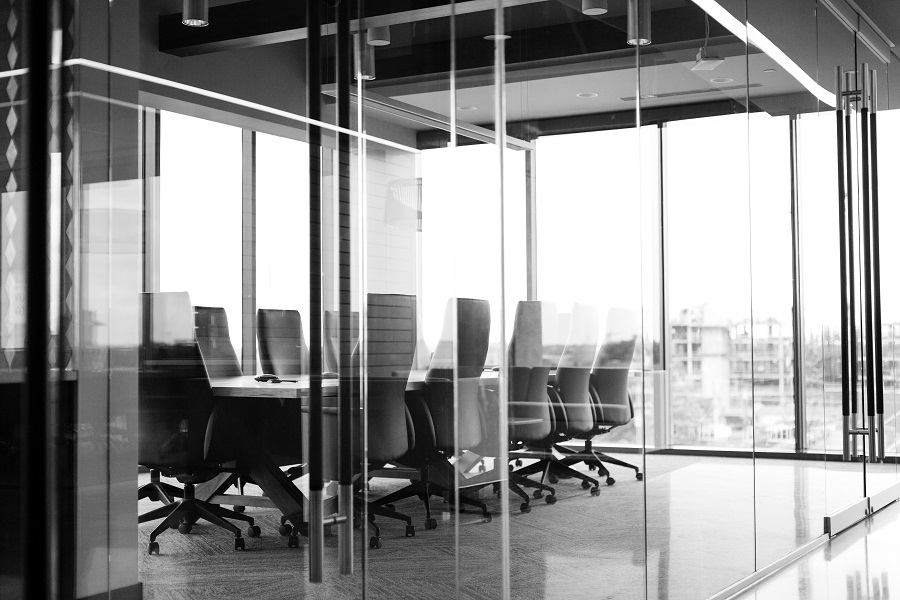 Amentum, a leading contractor to the U.S. federal and allied governments, announced on February 4 that it has launched as an independent company, following successful completion of the sale of the AECOM Management Services business to affiliates of Lindsay Goldberg and American Securities LLC.
Germantown, MD-based Amentum provides its federal government customers with essential services in the areas of mission support and equipment sustainment, information technology, intelligence, nuclear and environmental remediation, threat mitigation, mission assurance, facility maintenance, and range services in the U.S. and abroad.
"Amentum builds upon a 116-year heritage of safety, operational excellence and delivering on our promises and honoring our commitments," said John Vollmer, chief executive officer. "We are excited to continue this legacy as an independent company and continue to deliver outstanding performance for our customers' critical missions."
Amentum is a privately held company where American Securities and Lindsay Goldberg are equal partners focused on both organic growth and long-term expansion.
"The launch of Amentum represents a significant milestone for the business, its customers and employees," said Russell Triedman, partner at Lindsay Goldberg. "As a focused, stand-alone company, Amentum will be more agile and better positioned to deliver enhanced capabilities and innovation to help its blue-chip clientele achieve their most important objectives. We look forward to working alongside John and our partners at American Securities to support Amentum's growth."
"Amentum is a unique company in the government services market due to its intense customer focus, wealth of experience, and sense of purpose," said Ben Dickson, a managing director of American Securities. "The company stands side-by-side with its customers, and we are excited to have this opportunity to work in partnership with Lindsay Goldberg to help grow Amentum's relationships with new and existing customers across all mission areas."
Source: Amentum