Amentum adds to leadership team
By Loren Blinde
July 1, 2022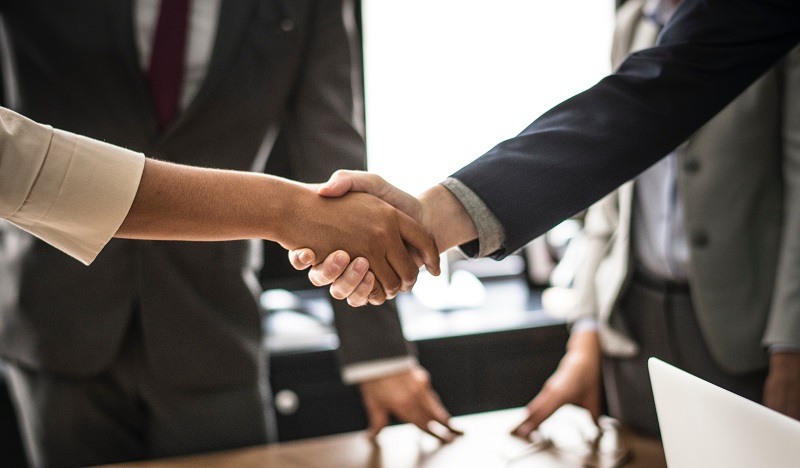 On June 30, Germantown, MD-based Amentum announced that two experienced business leaders have joined its senior leadership team, effective earlier this month. The company's leadership team welcomed the following senior executives:
Roela Santos, SVP, Marketing & Communications. Santos is responsible for all marketing and communication strategy and execution including brand-building, public relations, reputation management and market influence, compelling internal and external messaging, digital marketing, corporate social responsibility, crisis communications, and employee engagement. She served as the chief communications and marketing officer at SAIC and vice president of communications at BAE Systems Intelligence & Security prior to joining Amentum.
Sean Mullen, EVP, Business Development. Mullen is responsible for leading the company's business development and growth strategy, including leveraging its capabilities and deep customer insight to drive differentiated solutions that support our customer's mission objectives. He will be focused on driving market leading win rates, year over year growth, and building corporate backlog to ensure long term growth. He previously served as senior vice president/CGO of the U.S. public sector at Perspecta.
"With the addition of Roela and Sean, we continue to enhance the strength of our leadership team," said John Heller, CEO. "The right team is key to unleashing our strategic agility, already unmatched, to leverage our strong capabilities portfolio to meet the modernization challenges and evolving mission needs of the U.S. and our allies."
"The experience of our leadership team positions us very well for the future," added Heller.
Source: Amentum
Keep up with your competitors by following notable executive moves across the IC contracting space — become a paid subscriber to IC News.