Altamira wins JWAC CAPCON data services task order
By Loren Blinde
April 7, 2022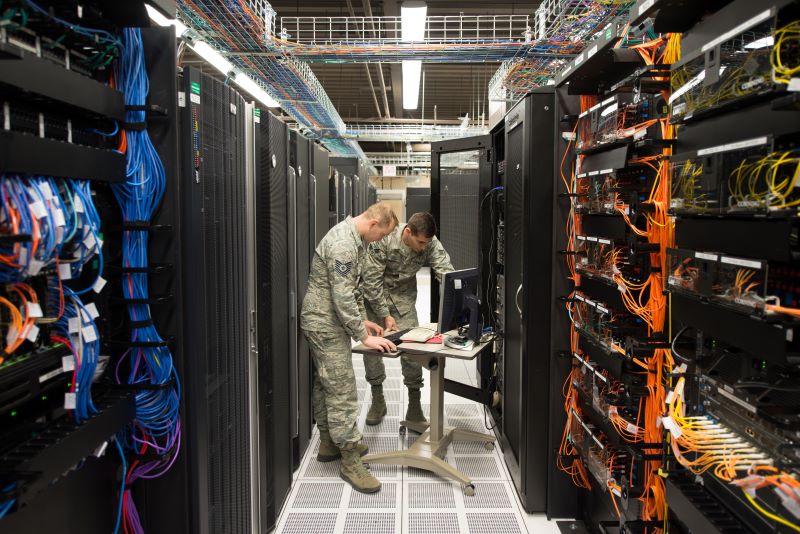 On April 6, McLean, VA-based Altamira Technologies Corporation announced the win of the Joint Warfare Analysis Center (JWAC) Capabilities Contract (CAPCON) Data Services Task Order.
Altamira will provide data services support to the JWAC and their mission to provide Combatant Commands, Joint Staff, and other customers with effects-based analysis and precision targeting options for selected networks and nodes in order to carry out the national security and military strategies of the United States, during peace, crisis, and war. "We are honored with this new partnership with JWAC. This work is critical to our customer and the warfighter," said Blaine Worthington, COO for Altamira.
The Data Services Task Order creates a sustainable data supply chain backend for JWAC's data science program, aids in the identification of new sources of data, develops methodologies to work with structured and unstructured data, and informs its respective computer environments.
Source: Altamira
Like IC News? Then please consider subscribing. You'll get full access to our searchable library of 10,000+ articles, plus new articles each weekday.