Alexis Bonnell tapped as AFRL's first CIO
By Loren Blinde
July 28, 2023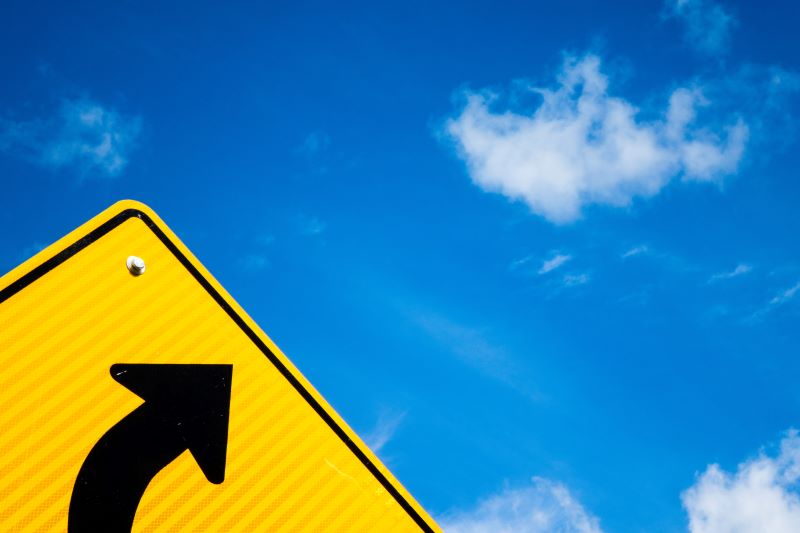 On July 27, the Air Force Research Laboratory (AFRL) announced that it has appointed Alexis Bonnell as its first Chief Information Officer (CIO) and director of AFRL's new Digital Capabilities Directorate. With a deep background in innovation and technology across the public and private sector, Bonnell brings a wealth of expertise to the lab.
In this role, Bonnell will shape the future of digital capabilities across the Air Force and Space Force, leading the strategic direction of the organization's information technology infrastructure and drive technological innovation across its operations.
"Alexis joins AFRL at a critical moment in time, as AFRL accelerates the generation and transition of cutting-edge technologies for our warfighters," said Brig. Gen. Scott Cain, AFRL commander. "With her visionary leadership and deep understanding of technology and how it can be harnessed to achieve mission success, she is poised to strengthen the culture of innovation and lead AFRL into a new era of digital capability."
Bonnell most recently served as Google Public Sector's emerging technology evangelist, helping the Department of Defense and the federal government adopt cloud and artificial intelligence to create efficiencies and unlock innovation. Earlier, Bonnell served as the Chief Innovation Officer at USAID, helping to tackle complex global and humanitarian challenges through the agency's first innovation lab.
Prior, she was among the first employees of the internet trade association, contributing to the early development and growth of the digital landscape. Bonnell also served in warzones with the United Nations, where she applied her innovative mindset to support critical operations in Afghanistan, Iraq and other operational theaters.
"Supporting both the Air Force and Space Force missions at AFRL is an incredible honor," said Bonnell. "I believe we are entering an "Exponential Age," where speed, adaptability, and curiosity will be the key tenets to maintain adversarial advantage. I'm excited to work with the amazing scientists, researchers, business and mission leaders at AFRL to leverage technology to rapidly augment our national security."
Source: AFRL
Keep up with your competitors by following notable executive moves across the IC contracting space — become a paid subscriber to IC News.