Alberto Conti becomes Ball Aerospace civil space VP, GM
By Loren Blinde
December 1, 2022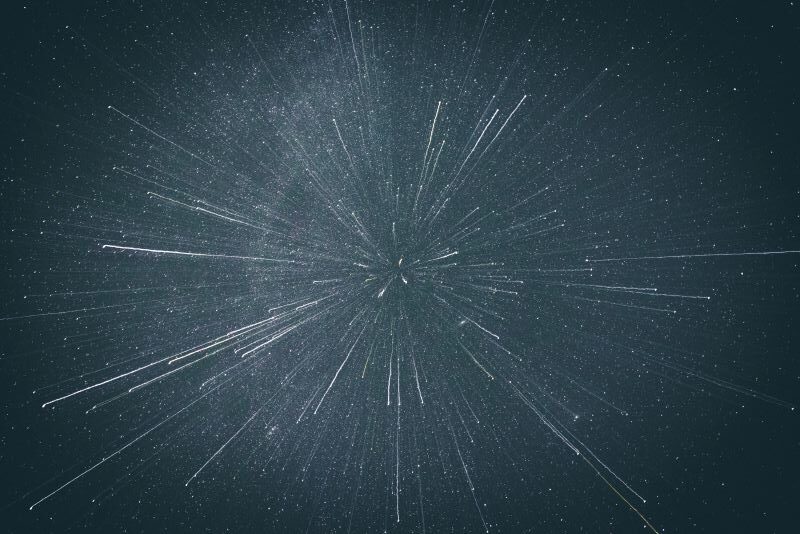 On November 29, Broomfield, CO-based Ball Aerospace announced that it has selected Dr. Alberto Conti, to serve as vice president and general manager of the company's Civil Space Strategic Business Unit (SBU), effective immediately.
In this role, Conti will lead the Civil Space SBU and will be responsible for a portfolio that spans across all science fields, operational weather and Earth observation, as well as advanced technologies and development. He will partner with customers and stakeholders to achieve mission priorities and define next-generation architectures through the development and implementation of strategies aligned with the Ball Aerospace strategic plan.
"Dr. Conti is a respected leader of the international astronomical community with an impeccable record of solving complex challenges through strong, collaborative relationships, trusted communication and a passion and dedication for mission success," said David Kaufman, president, Ball Aerospace. "He brings extensive aerospace and defense industry experience to his new role as the company's leader in the Civil Space SBU and we are thrilled to have him in this role."
Conti previously served as Ball Aerospace's director for New Business and Innovation Solutions in the Civil Space SBU. Prior to joining Ball, Conti served as the innovation manager for Civil Space at Northrop Grumman. Previously, he served as the James Webb Space Telescope (Webb) innovation scientist at the Space Telescope Science Institute, the current science and mission operations center for Webb. Earlier in his career, he was the Hubble Space Telescope chief engineer for Data Management, the development manager for the Community Missions Office, and the project manager for the data archive of the Galaxy Evolution Explorer space mission.
Source: Ball Aerospace
Keep up with your competitors by following notable executive moves across the IC contracting space — become a paid subscriber to IC News.