Air Force seeks ARTS-V1 software support
By Loren Blinde
May 23, 2022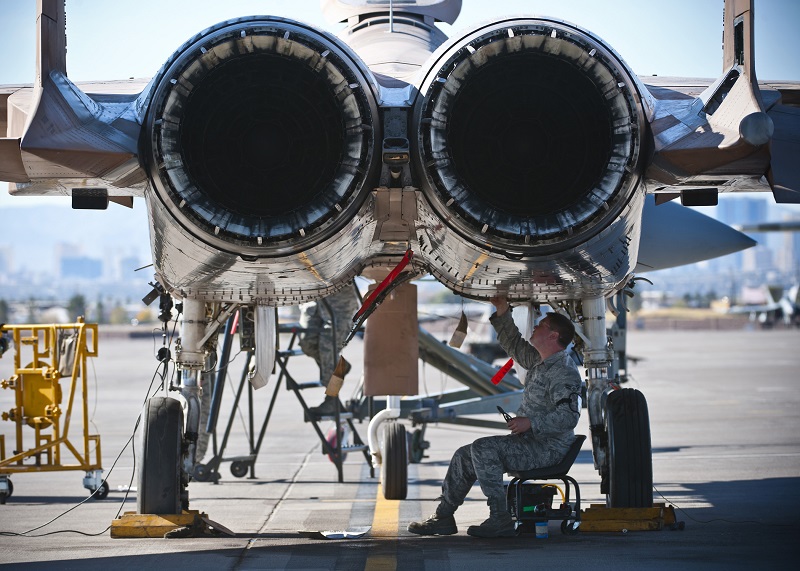 On May 19, the U.S. Air Force posted a sources sought notice for Advanced Radar Threat System Variant 1 (ARTS-V1), Closed-Loop PESA Simulator (CLPS), and Advanced Anti-Aircraft Threat Simulator (AATS) Support Services for integration of these Hardware-in-the-Loop Threat Simulator Systems. Responses are due by 12:00 p.m. Mountain on June 20.
The purpose of this Sources Sought request is to conduct market research to determine if responsible sources exist; to assist in determining if this effort can be competitive, and/or a total Small Business Set-Aside. The proposed North American Industry Classification Systems (NAICS) Code is 334511, which has a corresponding Size standard of 1,250. The Government will use this information to determine the best acquisition strategy for this procurement. The Government is interested in all small businesses to include 8(a) Small Business Development Programs, Service-Disabled Veteran- Owned, Historically Under-utilized Business Zone(s) (HUBZone), and Women-Owned small business concerns.
The Government is seeking a Contractor who is able to provide support services for final integration and fielding of a Hardware-in-the-Loop threat simulator system, including debug and repair services for the threat hardware components that make up the ARTS-V1 Open-Air Radar (OAR), and other similar fielded threat simulator systems (CLPS and AATS) involved with waveform generation, signal processing, hardware controls, and core radar processing and display station functions to sustain operational tempos at all installations where Air Force and similar Navy acquired systems are located (CONUS).
The Contractor will be required to perform cyber-security support for Risk Management Framework (RMF) accreditation of the initial baseline for the threat simulators, including both Windows and RedHawk Linux systems, and provide Subject Matter Expertise (SME) services and support for system integration and calibration for the threat simulators OAR system. These duties and functions include on-site integration and acceptance support at the system level, as well as hardware debugging support and software updates as required; additional functional enhancements and capabilities in accordance with intelligence community assessments updates, including but not limited to additional software capabilities; updates to computers and processing elements; analog processing hardware updates, and configuration management for these threat systems above.
ARTS-V1, CLPS, and AATS are for modern, long-range, strategic Surface to Air Missile (SAM) threats. The system will provide full fidelity simulation of the tracking and engagement component of the threat(s). ARTS-V1 and CLPS are a robust and ruggedized mobile system that tracks and/or engages multiple targets simultaneously. AATS is a similar system which is stationary, and placed in an environmentally controlled structure.
Additionally, the system is representative of actual threats by replicating Effective Radiated Power (ERP), threat signals, antenna patterns, operational modes, and offensive and defensive tactics. These capabilities are incorporated into the range's Digital Integrated Air Defense Systems (DIADS) in order to send training mission data to the Range Control Center (RCC) for processing and analysis.
Review the ARTS-V1 sources sought.
Source: SAM
IC News brings you business opportunities like this one each week. If you find value in our work, please consider supporting IC News with a subscription.