Air Force releases cyber and intel RFI
By Loren Blinde
October 15, 2021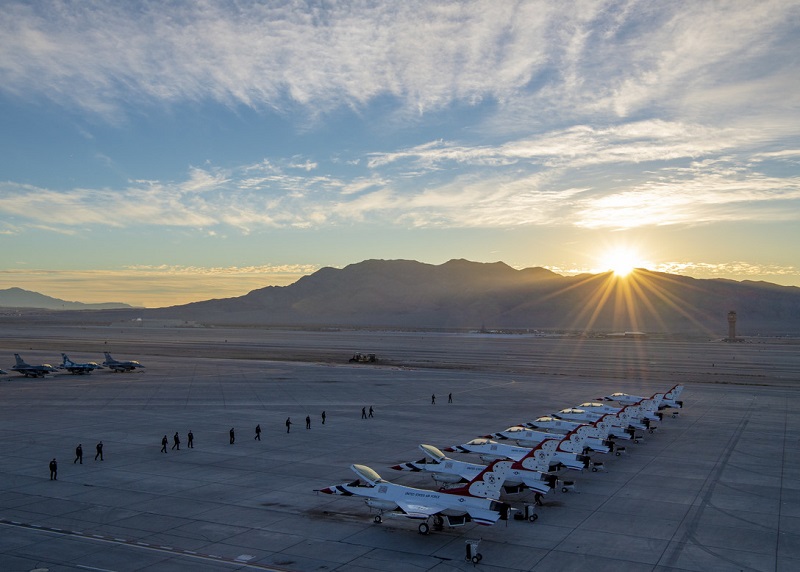 On October 14, the U.S. Air Force posted a request for information (RFI) for A2 Cyber and Intel A&AS. Responses are due by 4:00 p.m. Eastern on October 29.
Headquarters United States Air Force Deputy Chief of Staff for Intelligence, Surveillance, Reconnaissance (ISR) and Cyber Effects Operations (CEO) (AF A2/6), Headquarters U.S. Air Force, Washington, D.C. is responsible for integrating ISR, Cyber, and Warfighting Communications functions to spearhead a digital Air Force initiative and to enable coordinated U.S. Code Title 10 and Title 50 actions across the range of military operations.  AF A2/6 develops innovative Air Force operating concepts, strategy, plans and solutions to compete, deter, and win in Air, Space and Cyberspace. AF A2/6 provides an integrated, capability-focused enterprise, with the goal of serving the warfighter's needs and eliminating the information seams that divide our capabilities.  Cybersecurity is crucial to the proper execution of Air Force core missions.
Air Force (AF) Intelligence, Surveillance and Reconnaissance (ISR) is critically dependent on the underlying information technology (IT) systems that process and store ISR data, these systems constitute the AF ISR Information Enterprise (ISR IE) and equip intelligence analysts with key capabilities, as well as connect AF intelligence professionals with each other, with decision-makers, and with the larger intelligence enterprise.
The contractor shall perform the full spectrum of business systems application support services in support of daily operation activities for AF A2/6 Intelligence, Surveillance, Reconnaissance and Cyber Effects Operations
Objectives
One objective of this RFI is to identify potential vendors (large, small, and socioeconomic concerns) who have the experience and capabilities to successfully perform this work. Vendors are also encouraged to provide information regarding plans to use joint venturing (JV), partnering or consortiums to meet the requirements areas contained herein. Details pertaining to the entire scope of work are contained in the Draft Performance Work Statement (PWS).
A second objective is to engage industry to identify risks and opportunities, provide recommendations and other insights as it pertains to the acquisition and the work contemplated in the PWS.
Additionally, if an RFP is subsequently issued, the Government anticipates a compressed response cycle; therefore, this RFI will provide advanced delivery of the attached Draft PWS, which should allow qualified vendors the necessary time to consider a potential RFP response/proposal and to build necessary teaming relationships.
Review the full Air Force A2 Cyber and Intel A&AS RFI.
Source: SAM
IC News brings you business opportunities like this one each week. If you find value in our work, please consider supporting IC News with a subscription.