Air Force posts sources sought for SBIRS support
By Loren Blinde
May 24, 2019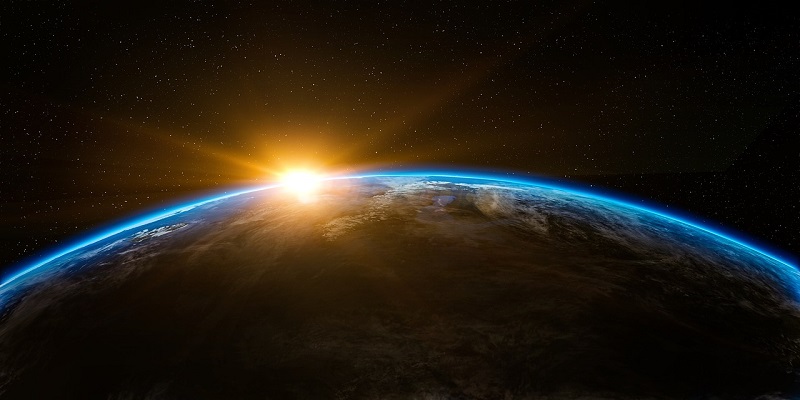 On May 23, the U.S. Air Force Space Command posted a sources sought notice for Space Based Infrared System (SBIRS) Operations Support. Responses are due by 11:59 a.m. Mountain on June 6.
The purpose of this procurement is to perform Space Base Infrared System (SBIRS) Operations Support for the 460th Space Wing (460 SW). Performance is based at Buckley Air Force Base (BAFB), Colorado. The purpose of the Operations Support is to provide necessary technical assistance and subject matter expertise for Space Based Infrared Systems (SBIRS) and Legacy Defense Support Program (DSP) with respect to Missile Warning (MW), Battle Space Characterization (BA) and Technical Intelligence (Tl) mission areas.
The Contractor will also be used to develop Tactics, Techniques & Procedures (TTP) for incorporation into operational documents and procedures necessary for SBIRS crew members to successfully operate through a Contested, Degraded Operational (CDO) environment. Additionally, the Contractor shall provide crew-force support for all activities identified in this PWS. The Contractor shall provide managerial oversight, direction, and coordination for all functions and requirements identified in this PWS to ensure effective, efficient, and economical operation of all activities outlined.
The Contractor will provide system engineering and technical services to support government staff officers for Overhead Persistent Infrared (OPIR); technology research analysis planning expertise for advanced, functional, operating concepts, development and site support for mission requirements definition, implementation, communications, facilities management, and resource management. The contract objective is for the Contractor to perform service consistent with the Services Summary (SS), in the following areas:
SBIRS Operator Curriculum Development and Instruction
SBIRS Crew Force Management
Counter-space Intelligence Analysis and Training
SBIRS Technical Expertise
SBIRS High Altitude Electromagnetic Pulse (HEMP)
Full information is available here.
Source: FedBizOpps