Air Force posts SETA VI presolicitation
By Loren Blinde
February 7, 2022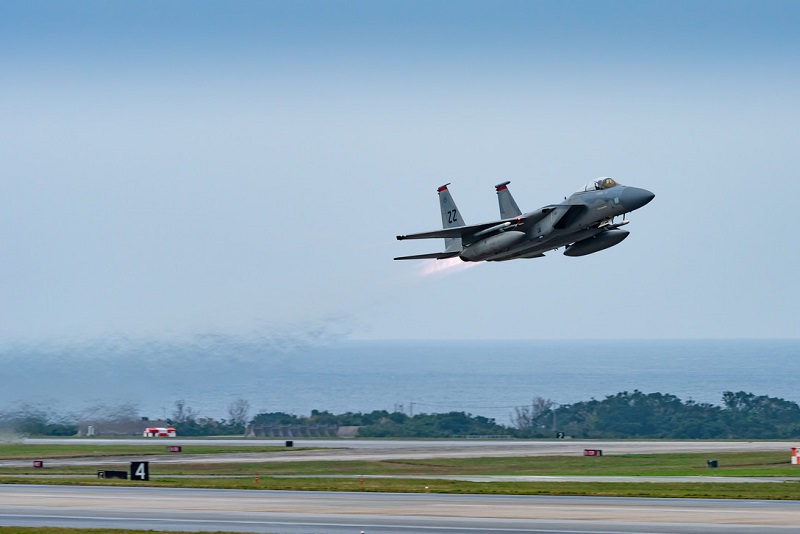 On February 4, the U.S. Air Force posted a presolicitation notice for Systems Engineering & Technical Assistance (SETA VI).
The purpose of this announcement is to notify industry of the Government's intent to contract for non-personal Advisory and Assistance Services (A&AS) and Non-A&AS. The requirements will fluctuate across all work locations based on changes in mission and available resources. The authorized primary using activities include, but are not limited to, Headquarters Air Force Special Operations Command (HQ AFSOC), AFSOC bases, AFSOC geographically separated units, and tenant activities located on any AFSOC base.
The Systems Engineering & Technical Assistance (SETA VI) contract shall serve as a vehicle to provide broad technical and analytical services to support and improve policy development, decision making, and management and administration, as well as improve the operation of systems within the primary using activities' areas of responsibility. Requirements take the form of information, advice, alternatives, analyses, evaluations, recommendations, training, and the day-to-day aid of support personnel needed to complement the Government's technical expertise.
The objective of this contract action is to augment AFSOC's organic (military and civil service) capabilities and acquire intellectual capital support in the areas of: Management and Professional Support Services; Education and Training; Engineering and Technical Services; and Professional Services. Although this synopsis describes the general and representative efforts required under the SETA contract, the specific task requirements will be defined by individual Task Orders (TOs) awarded under the basic contract.
Review the full USAF SETA VI presolicitation information.
Source: SAM
The right opportunity can be worth millions. Don't miss out on the latest IC-focused RFI, BAA, industry day, and RFP information – subscribe to IC News today.