Air Force posts intelligence-focused IT support sources sought notice
By Loren Blinde
December 28, 2022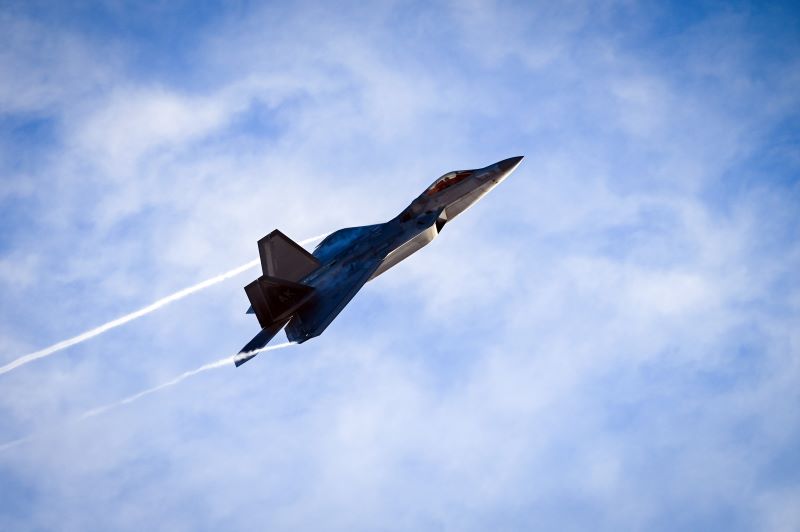 On December 27, the U.S. Air Force posted a sources sought notice for ACC A25 IT support services. Responses are due by 5:00 p.m. Eastern on January 25.
The mission of Air Combat Command (ACC) is to be the primary force provider of air combat forces to America's warfighting commands, the geographic Unified Combatant Commands. In addition, ACC organizes, trains, equips, and maintains combat-ready units for rapid deployment abroad while also ensuring air defense of the United States is strong enough for both peacetime and wartime needs.
Air Combat Command's Intelligence Directorate (ACC/A2) provides the development of Intelligence, Surveillance and Reconnaissance (ISR) plans and policy for the Combat Air Forces. ACC is the Air Force lead command for Analysis, Targeting, Collection, Distributed Common Ground System Weapon System Management, and Warfighter Integration. ACC/A2 also directs fielding and integration of ISR systems and acts as the functional manager of component-level ISR ground stations and more than 12,000 Airmen in more than 344 units. ACC/A2 also ensure that intelligence requirements are resourced, integrated, and synchronized with current and future air operations.
This requirement includes delivery of IT services and support for Air Combat Command's Intelligence Directorate, including but not limited to, acquisition, security, fielding, sustainment, and decommission of IT systems, Enterprise IT as a Service, Infrastructure as a Service, cloud computing, and professional IT support services for Targeting Applications Workstation and Toolkit for Intelligence Targeting and Analysis mission systems.
Read the full ACC intelligence IT support sources sought notice.
Source: SAM
The right opportunity can be worth millions. Don't miss out on the latest IC-focused RFI, BAA, industry day, and RFP information – subscribe to IC News today.