Air Force posts COARPS RFI
By Loren Blinde
June 7, 2021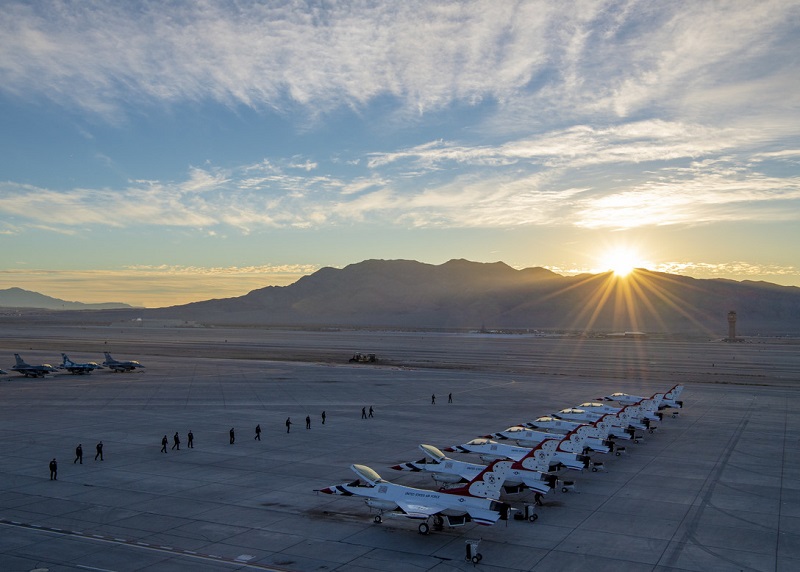 On June 2, the U.S. Air Force issued a request for information (RFI) for AWACS Common Open Architecture Radar Programs (COARPS). Responses are due by 4:00 p.m. Eastern on July 16.
This RFI is issued in order to identify industry partners that are developing and/or integrating COARPs modes in their radar programs.  Open architecture promises to democratize radar development by fostering competition, driving innovation and reducing cost and integration time.  The Air Force's adoption of the COARPs is a key step in this direction.
Background
The Advanced Battlefield Management System (ABMS) is envisioned to be a decentralized system-of-systems that draws on information from multiple sensors to support real-time situational awareness and decision making.  The system definition is in the early stages, but it stands to reason that radar mission systems will be a key piece of the architecture.  The Air Force's adoption of the COARPs is a key step in this direction.
COARPs is an open radar architecture specification developed to enable: radar subsystem procurement from independent sources, processor hardware refresh without major software rewrites, insertion of third party mode technology, and reduction of radar mode acquisition timelines.  Equally important, however, is the process by which COARPs modes are developed, integrated, tested and deployed to operation systems.
In 2019, the Air Force started several ABMS GMTI (Ground Moving Target Indicator) programs focusing on COARPs compliant GMIT Mode Development.  The focus was on path-finding third party mode development, evolving COARPs standard for future ABMS systems, building transferable GMTI modes for future ABMS systems and the establishment of the AF radar mode repository.  While these programs come to a close, the Air Force realizes more work has taken place on COARPs compliance.
Full information is available here.
Source: SAM