Air Force posts ASIP RFI
By Loren Blinde
January 12, 2022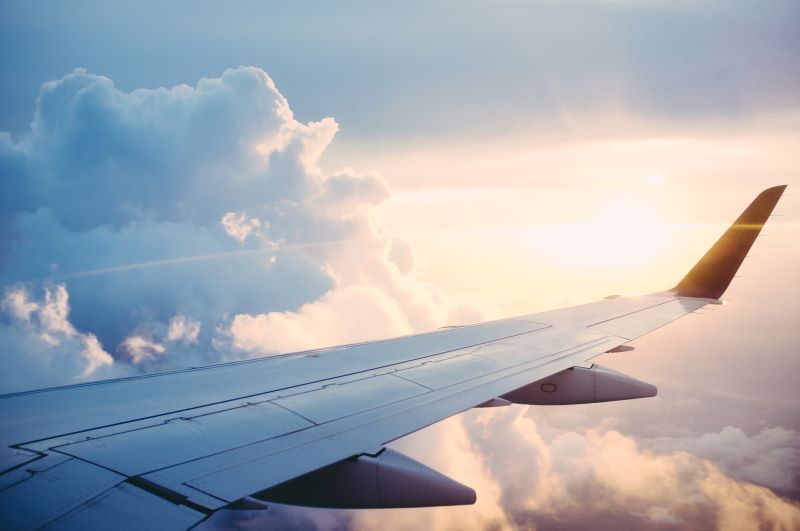 On January 11, the U.S. Air Force released a request for information (RFI) for Airborne Signal Intelligence Payload (ASIP) Training and Support. Responses are due by 12:00 p.m. Eastern on January 24.
The purpose of this requirement is to support to the Airborne Signal Intelligence Payload (ASIP) Training and Support. The contractor shall provide assistance and on-the-job training to exploitation crews and Analysis Exploitation Teams (AET) to improve their use of the associated ASIP sensors, ground components and databases. Additionally, the contractor shall assist with real-world sensor analysis to validate the health and performance of the sensor.
The contractor shall also provide support to exploitation crews and AET analysts to ensure the execution, dissemination, and exploitation of real-time and post-mission products and reports. This may involve sharing recommendations and methodology for tasking, data gathering, research, comprehensive analysis, diagnostics, and fault isolation with associated sensors and ground components.
The scope of this requirement is to support the Air Force Distributed Common Ground System (DCGS) intelligence, surveillance and reconnaissance mission.
The places of performance will be at multiple Continental United States (CONUS) and Outside Continental United States (OCONUS) military bases identified in the draft Performance Work Statement (PWS). Additionally, long-distance travel, including OCONUS support, will be provided as needed and reimbursed in accordance with travel regulations.
Source: SAM
IC News brings you business opportunities like this one each week. If you find value in our work, please consider supporting IC News with a subscription.