AFWERX issues four space challenges
By Loren Blinde
March 31, 2020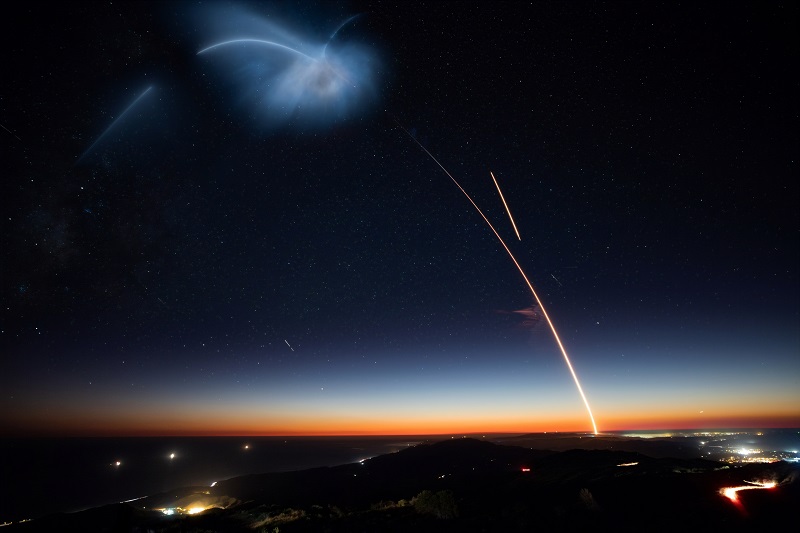 The AFWERX Space Challenge initiative is made up of four challenges targeted at creating integrated space operations leveraging the best in technology while maintaining security, being resilient and increasing agility.
Four challenges are running concurrently but are focused on separate topics.
Fortifying Intelligence, Surveillance & Reconnaissance efforts in advance of the future's approaching threats
Ensuring our space assets can​ survive and thrive in their unique environment and against enemy danger for years to come
Reimagining delivery systems and discover what is possible with space transport
Magnifying the capabilities of the DoD​ by expanding and strengthening its commercial portfolio
Full information is available here.
Source: AFWERX