AFRL updates MEADE BAA
By Loren Blinde
December 27, 2019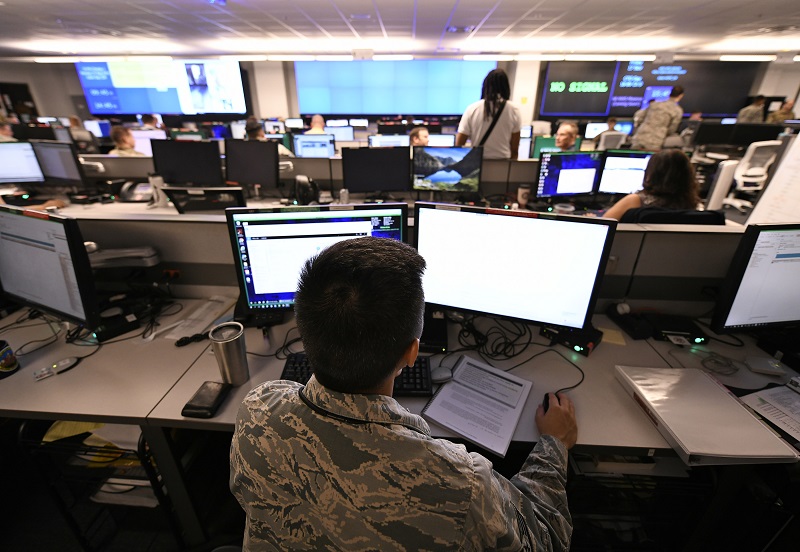 On December 23, the U.S. Air Force Research Laboratory (AFRL) posted a broad agency announcement for Multi-Source Exploitation Assistant for the Digital Enterprise (MEADE). For FY 21 funding, AFRL recommends that white papers be submitted by March 27.
Seeking innovative research to develop a vetted digital assistant that provides analytical answers within operator-driven timelines. The software must perform constrained analytical tasks specified by user in the form of a question and include software agents that perform tasks independently (question answering).
Total funding for this BAA is approximately $24.9M. Individual awards will not normally exceed 36 months with dollar amounts normally ranging from $100K to $3M. There is also the potential to make awards up to any dollar value as long as the value does not exceed the available BAA ceiling amount.
The Air Force Research Laboratory, Information Fusion Branch, is soliciting white papers under this Broad Agency Announcement (BAA) for research, development, integration, test and evaluation of technologies/techniques to provide an interactive question answering system that functions as a virtual assistant by performing analytical tasks or services for an analyst.
Multi-INT analysis efficiencies need to be increased in order to match the complexity, velocity, variety, and volume of intelligence data being collected against increasingly agile and deceptive adversaries. The MEADE objective is to make complex analytics possible for nearly anyone, regardless of their technical ability. This effort is intended to not only support an Intelligence function, but also Command and Control functions (to make a decision). For purposes of MEADE, an 'analytic' is defined as a process that discovers, interprets and communicates meaningful patterns in order to describe, predict, or improve knowledge of Entities, Events, and Relationships in context.
The intent is to provide analytics that answer questions directly or that will interact with the user to help steer analysts to an answer rather than simply providing a ranked list of potential information sources to help the analyst answer the question themselves.
Full information is available here.
Source: SAM