AFRL seeks proposals for CHASM
By Loren Blinde
November 13, 2018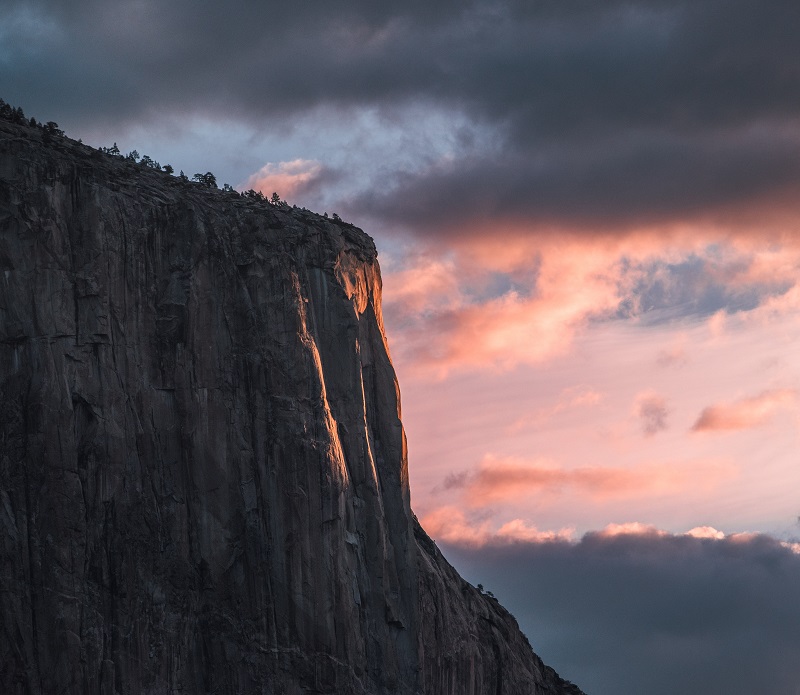 On November 9, the Air Force Research Laboratory issued a call for proposals for its Contract for Hyperspcetral Imaging (HSI, AgilePod, Standoff High Resolution Imaging Next Era (SHRINE), and Multi-Mode Lidar (M2L) (CHASM) funding opportunity (Solicitation Number: FA8650-19-S-1014). Proposals are due by 2:00 p.m. Eastern on December 10.
The objective of this program is to integrate existing electro-optical (EO), infrared (IR), radio frequency (RF), multispectral imaging (MSI), hyperspectral imaging (HSI), and lidar sensors and related intelligence, surveillance, and reconnaissance (ISR) technologies and demonstrate via ground and flight tests in support of the Air Force Life Cycle Management Center's (AFLCMC) Airborne Sensors for ISR (ASI) Analysis of Alternatives (AoA) to develop requirements for the Air Force's next-generation ISR sensor.
Full information is available here.
Source: FedBizOpps