AFRL releases RaDSAt call
By Loren Blinde
July 20, 2021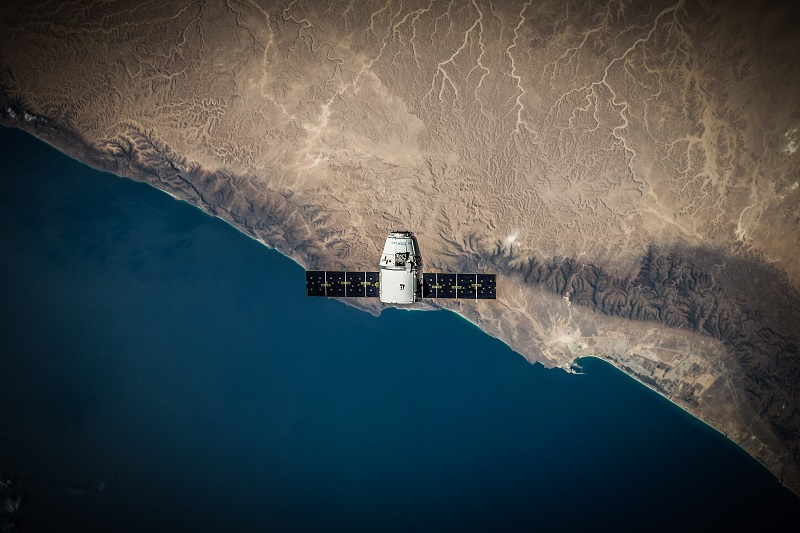 On July 19, the Air Force Research Lab (AFRL) issued a call entitled "Research and Development Satellite Assessment (RaDSAt)," issued under Directed Energy Technology Experimentation Research (DETER) Advanced Research Announcement (ARA). Responses are due by 5:00 p.m. Mountain on August 19.
The Air Force Research Laboratory, Directed Energy Directorate  Electro Optics Division (AFRL/RDS) is seeking white papers which could potentially result in award(s) of "Arrangements" under 10 U.S.C. § 2373 to fulfill some of the Satellite Assessment Center's needs.
Overview
AFRL's Satellite Assessment Center (SatAC) overarching objectives include accelerating the advancement of Directed Energy (DE) modeling, simulation, analysis and assessment knowledge and technical capabilities to support protection of strategic United States (US) Space interests. In this way, the Satellite Assessment Program (SatAP) directly participates in and contributes to achievement of strategic US national Space goals, such as the 2020 Defense Space Strategy (DSS) objective to "Maintain Space Superiority." SatAC scope is organized in four, interdependent technical areas:
1) Space Object Data and Information Curation
2) DE Effects Modeling, Simulation Analysis, and Assessment
3) DE Modeling, Simulation, Analysis, and Assessment Tool Development
4) SatAC Infrastructure Modernization
The SatAC mission integrates the four technical areas defined above through agile design, development, experimentation, and test activities focused on improving supply quality and delivery speed by which SatAP mission partner requirements are satisfied in response to increasing demand, emerging requirements, and evolving, dynamic threat environments.
Although the RaDSAt program requirements collectively include all four technical areas identified above, the Government intends to award two Arrangements under this call: one Arrangement for Satellite Assessment Tools for Unique Research Needs (SATURN), and one Arrangement for Satellite Threat Assessment and Research Studies (STARS). The STARS acquisition scope addresses only Technical Areas #1 and #2, whereas the SATURN acquisition scope addresses Technical Areas #3 and #4. The Arrangement(s) are the prevailing agreement(s) between the parties. Orders will likely be issued under each Arrangement.
Statement of Objective/Needs: Satellite Threat Assessment and Research Studies (STARS)
Key SatAC operational goals will be realized through the STARS program.
STARS program will satisfy requirements for data and information collection, as well as production and delivery of SatAC supplies to mission partners. SatAC supplies include Directed Energy (DE) effects analyses, assessments, models, simulations, and related intelligence products that enable SatAC mission partner experimentation in the Space Control (SC), Space Domain Awareness (SDA), and Defensive Counter Space (DCS) operational domains.
Source: SAM