AFRL opens new space lab
By Loren Blinde
April 22, 2022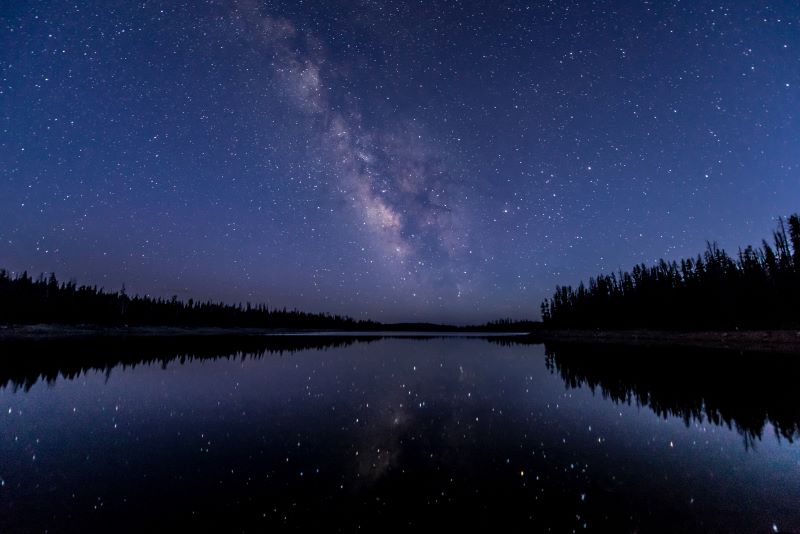 The Air Force Research Laboratory Space Vehicles Directorate held a ribbon cutting ceremony on April 11 to open a new facility named Skywave Technology Laboratory. The 3,500 square foot, $3.5 million lab is located in a remote area on Kirtland AFB.
Though small in square footage compared to many AFRL labs, in acreage it is one of the largest. The Skywave Lab is situated on 72 acres, which provides the outdoor space needed to perform sensor tests locally without radio frequency interference, before sending the systems to the field. The one-story facility includes laboratories, administrative offices, staging/workshop areas, support spaces, and two exterior equipment test platforms.
"The Skywave Lab is a world-class facility that will enable research and advance the understanding of skywave technologies," said Todd Parris, who leads the Geospace Environment Impacts and Applications Branch. "The work we do here will help us understand radio wave, also called skywave, disturbances as we study their propagation in the atmosphere. It's exciting to have this new lab where we can bring the AFRL team together in the expansive acreage, where our large antennas reside, to explore the unique capabilities the lab allows us to bring to the warfighter."
Parris explained that AFRL's field deployment team develops, prototypes, tests, and deploys radio and optical diagnostics of the near-earth space environment. Their research involves technologies for monitoring and predicting the space environment, and the resulting effects on air and space systems.
"The opening of the Skywave lab is a big milestone in the advancement of our understanding of the ionosphere, as a result of our partnerships with the Army Corps of Engineers and our Albuquerque construction and architect design teams," said Col. Eric Felt, the director of the Space Vehicles Directorate. "This facility is a superb example of partnership in getting the technology to the warfighter."
Source: AFRL
Like IC News? Then please consider subscribing. You'll get full access to our searchable library of 10,000+ articles, plus new articles each weekday.