AFRL holds 10th annual space domain awareness workshop
By Loren Blinde
March 1, 2023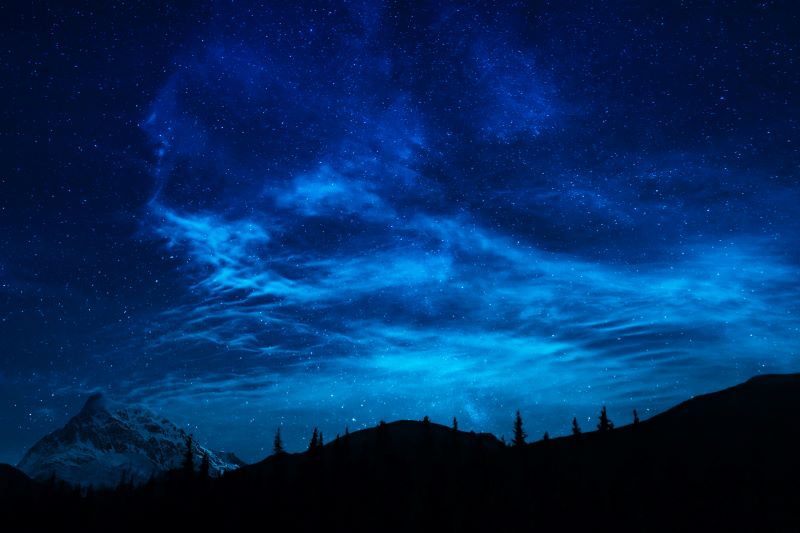 The Air Force Research Laboratory (AFRL) hosted the 10th annual Space Domain Awareness Leadership Workshop at Kirtland Air Force Base, New Mexico, Jan. 24–26, 2023.
More than 150 space leaders from across the Department of Defense, industry and government laboratories participated in the combined in-person and virtual event hosted by AFRL's Space Vehicles and Directed Energy Directorates. For the first time ever, the workshop included an international session with several representatives from the Five Eyes, the intelligence sharing alliance among Australia, Canada, New Zealand, United Kingdom and United States.
Philip Blong, the deputy space control mission lead with AFRL's Space Vehicles Directorate, has developed the workshop for several years as one of the event organizers. "The goal of this leadership workshop is to bring together leaders from across the space enterprise to discuss the space domain awareness, or SDA, vision, policy, operational needs, acquisition plans and technology investment," Blong said. "An important aspect of this year's workshop centered on addressing the escalating threats the U.S. and our allies face from adversaries. AFRL's research and development is critical in advancing the technology to meet these threats."
Acting Chief Scientist of AFRL's Space Vehicles Directorate Dr. Scott Erwin, a longtime leader in the SDA community, complimented the 10th annual workshop. "This year's edition of the SDA Leadership Workshop raised the bar yet again," Erwin said. "In addition to the incredible program of national thought leaders from the technical, acquisition and operational community, the organizers were able to bring in a number of our international partners and allies to the forum, ensuring that they are part of this critical discussion."
Brian Engberg leads AFRL's Space Control Technologies branch, which focuses on integrating space domain awareness, satellite cyber resilience and rapid operational decision-making capabilities. He discussed the challenges the U.S. faces in defending space capabilities and the importance of AFRL's space-related technology pursuits.
"The Department of the Air Force is at the forefront of keeping space accessible, stable and secure," Engberg said. "We must ensure the U.S.'s technical dominance in a competitive space environment. AFRL's research and development efforts are critical in advancing the technology needed in a contested space environment where competing nations want to deny the U.S. and its allies and partners access to and use of space."
Engberg said space domain awareness is an essential component that shores up everything the U.S. does in space. "AFRL's SDA workshop is an important collaborative event for DOD decision makers, space operators and research professionals as we seek to keep space free and available for exploration by all," Engberg said.
AFRL plans to hold the 11th annual SDA Leadership Workshop in early 2024.
Source: AFRL
Stay in the know with breaking news from across the IC and IC contracting landscape by becoming a paid subscriber to IC News. Your support makes our work possible.