AFRL breaks ground on FORTRESS space lab
By Loren Blinde
November 18, 2022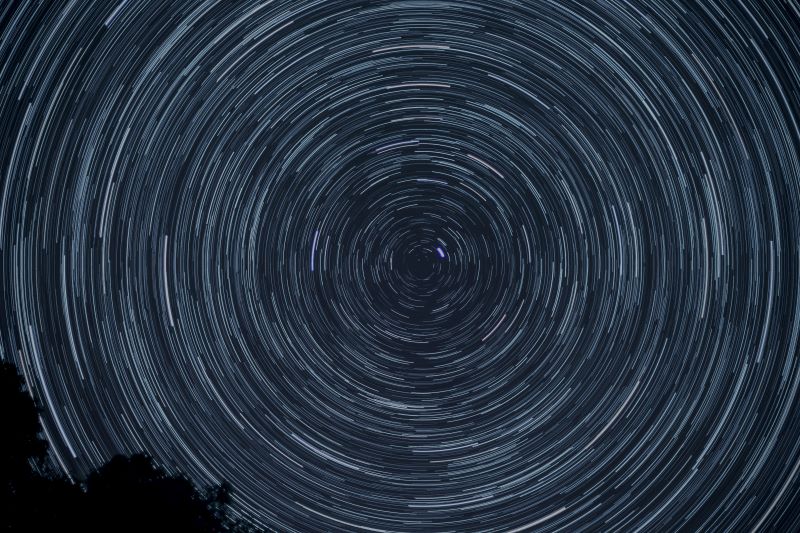 The Air Force Research Laboratory, or AFRL, held a ground-breaking ceremony on Nov. 16, 2022, beginning construction on the Facility for Radiation Tolerance Research on Electronics for Space and Strategic Systems, or FORTRESS, a 6,200-square-foot, $4.5 million facility, located adjacent to the AFRL Space Vehicles Directorate Deployable Structures Laboratory.
The facility is designed to enable AFRL researchers to investigate and develop solutions for trusted, high-performance electronic components with necessary space and strategic-hardening to ensure the survivability of key U.S. Space Force and Air Force systems in harsh, natural and man-made environments.
"Replacing a facility that is over 50 years old, this new laboratory will provide a state-of-the-art structure to house and use our irreplaceable test equipment," said Erin Pettyjohn, deputy director of AFRL's Space Vehicles Directorate. "Ionizing radiation sources are essential for the development of technologies and components needed for our national security space and nuclear deterrence systems and operations."
AFRL scientists and engineers have been working closely with the design and build team to ensure the facility will meet the future needs of researchers in areas critical to the nation's nuclear and space missions.
"This laboratory revitalization effort strengthens the U.S. supply of radiation tolerant electronic components and accelerates the transition of the highest performing technologies," said Mark Roverse, Spacecraft Technology division chief. "This facility will ensure our continued research access to disappearing sources for critical systems that comprise our nuclear and space enterprises."
QA Engineering, LLC, an engineering and construction firm in Albuquerque, will construct the building with an estimated completion date of late November 2023.
"We will continue our long, successful history of performing collaborative research, delivering the latest technology, and providing impartial assessments of performance for the Department of Defense community," Pettyjohn said. "Ninety-five percent of U.S. spacecraft are enabled by electronics produced or researched by this team, and we now have a facility that will see us into the future — developing cutting-edge space technologies in support of our nation's defense."
Source: AFRL
Help IC News continue to bring you breaking news from across the IC and IC contracting landscape. Join our paid subscribers today.