AF DCGS virtual industry day coming up
By Loren Blinde
July 31, 2023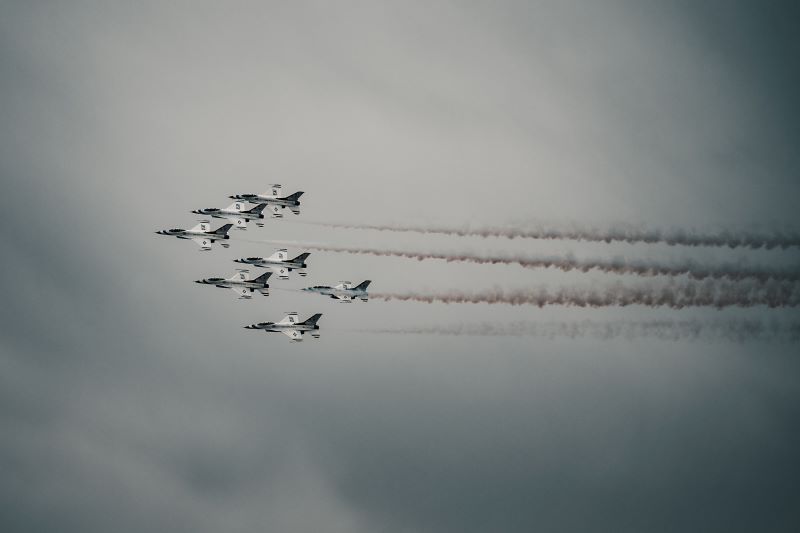 On July 31, the U.S. Air Force posted an invitation to the Air Force Distributed Common Ground System (AF DCGS) Virtual Industry Day. The event will be held on August 29, and registration is due by August 14.
The Air Force Lifecycle Management Center's (AFLCMC) Command and Control Intelligence Surveillance and Reconnaissance (C2ISR) Directorate, AF DCGS Program Office is hosting a virtual Industry Day on 29 August 2023. The purpose of this industry day is to increase industry awareness of future requirements in support of the AF DCGS weapon system, acquire market research for multiple AF DCGS project teams, and solicit feedback from industry representatives to increase competition opportunities for future initiatives, develop acquisitions strategies, and understand risks.
The AF DCGS Program Office is attempting to expand its business base and maximize competition on future requirements through FY29 comprising approximately 34 projected contracts slated for competitive or sole-source award. AF DCGS has identified requirements within historically sole source contracts and requests Industry engagement on these specific requirements to ensure the Government continues to meet its requirement of full and open competition and to maximize the Industrial competitive space for AF DCGS technology solutions.
This virtual industry day will feature an open briefing on each of the upcoming DCGS projects to include their general requirements, competition factors, and anticipated timelines. After each project is briefed, the AF DCGS Program Office will open the floor for a brief discussion on each acquisition and its specific requirements. The office will also accept questions in writing, to be answered following the conclusion of the Industry Day and posted on SAM.gov for Industry to access. Future industry days will be more focused and individualized to cover the specific details of upcoming acquisitions.
The Government does not intend to award a contract on the basis of the information received at this event. This Industry Day is for informational purposes only.
Review the AF DCGS industry day invitation.
Source: SAM
The right opportunity can be worth millions. Don't miss out on the latest IC-focused RFI, BAA, industry day, and RFP information – subscribe to IC News today.