AeroVironment awarded $17.4M Puma AE UAS contract for US ally
By Loren Blinde
April 4, 2019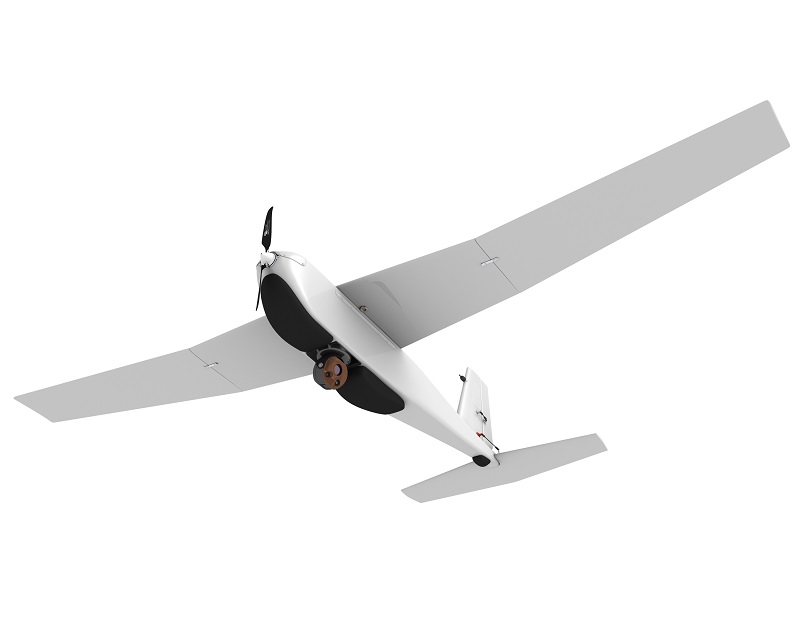 AeroVironment, Inc. of Monrovia, CA announced on April 2 it received a $17,356,084 firm-fixed-price contract in March 2019 to provide Puma™ AE II small unmanned aircraft systems (UAS), training and support to an allied nation. Delivery is anticipated by September 2019.
"The combat-proven Puma AE delivers rapid and effective tactical Intelligence, Surveillance and Reconnaissance in a wide range of operating environments – over land and sea – providing the actionable intelligence to help customers proceed with certainty," said David Sharpin, vice president, sales and business development for AeroVironment.
AeroVironment's family of small drones comprise the majority of all unmanned aircraft in the U.S. DoD inventory, and its rapidly growing international customer base numbers more than 45 allied governments. "This contract award is another indication of the unique capabilities and value international customers recognize in our small UAS solutions," said Sharpin.
The AeroVironment Puma AE is a fully man-portable drone designed for land and maritime operations. Capable of landing in water or on land, the all-environment Puma, with its Mantis i45 sensor suite, empowers the operator with extended flight time and a level of imaging capability never before available in the small UAS class.
Source: AeroVironment