AECOM sells its Management Services business for $2.405 billion
By Loren Blinde
October 14, 2019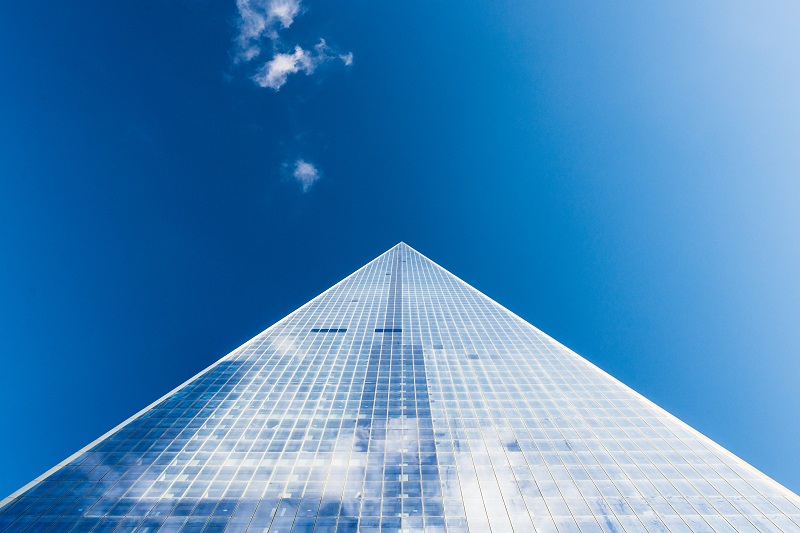 Los Angeles, CA-based AECOM announced on October 14 that it has entered into a definitive agreement for the sale of its Management Services (MS) business to affiliates of American Securities LLC and Lindsay Goldberg for a purchase price of $2.405 billion, which reflects an 11.6x multiple on expected fiscal 2019 adjusted EBITDA and a premium to AECOM's overall valuation. Included in the purchase price is contingent purchase price of approximately $150 million. The sale of the MS business marks the completion of a robust dual-track process that began with the Company's June 17th separation announcement.
The sale of the MS business at a premium valuation unlocks significant value sooner than was anticipated through the previously-announced planned spin-off and creates certainty for all stakeholders, AECOM said.
Expected transaction proceeds and record fourth quarter fiscal 2019 free cash flow equate to approximately 50% of the Company's market capitalization based on the closing price of AECOM's stock on October 11th.
The Company expects to substantially reduce its debt and to execute stock repurchases and maintains its long-term net leverage3 target of 2.0x – 2.5x.
With this transaction and the ongoing execution of strategic actions to de-risk the business and increase margins, AECOM will be a lower-risk, higher-returning professional services firm focused on its industry-leading design, planning, architecture, engineering, program management and construction management capabilities.
The resulting professional services business is expected to generate high returns on capital and consistently strong free cash flow, which the Company intends to deploy towards stock repurchases under its existing $1 billion repurchase authorization.
 "We are extremely pleased with today's transformative and value-enhancing announcement, which significantly accelerates our planned debt reduction and commitment to repurchase stock," said Michael Burke, AECOM's chairman and chief executive officer. "We have been on a deliberate course to maximize the value of our industry-leading franchises since 2017. In close consultation with our Board and strategic advisors, we formalized our capital allocation policy that prioritizes debt reduction and stock repurchases, executed on a substantial cost reduction plan that is expected to expand DCS margins by 210 basis points from fiscal 2018 to fiscal 2020, and are taking other actions to de-risk our business to create an industry-leading professional services platform with consistently high returns. Today's announcement follows an extensive portfolio review focused on value creation and is among the largest opportunities we have been pursuing. With this significant milestone and our ongoing portfolio transformation, we have established one of the world's premier infrastructure firms that is poised to capitalize on sizable demand and deliver long-term value for our employees, clients and shareholders."
"With this transaction and expected record fourth quarter free cash flow, our balance sheet will be strengthened and we will have greater flexibility to deploy capital in the future," added Troy Rudd, AECOM's chief financial officer. "We ended fiscal 2019 with momentum across our higher-returning and lower-risk professional services businesses, supporting our expectation for 17% pro forma adjusted EBITDA growth at the mid-point of fiscal 2020 guidance."
John Vollmer, president of AECOM's Management Services group, and the existing management team will continue to lead the business. Vollmer commented, "This transaction is a testament to our proven execution ability in complex, mission-critical situations globally, and the hard work and commitment of our talented employees. American Securities and Lindsay Goldberg have impressive track records of building lasting value for their portfolio companies, particularly in the government services sector. I am confident that this world-class investor group has the resources and expertise that will enable us to accelerate our innovation and future growth."
Source: AECOM