Acorn acquires Robbins-Gioia
By Loren Blinde
August 6, 2019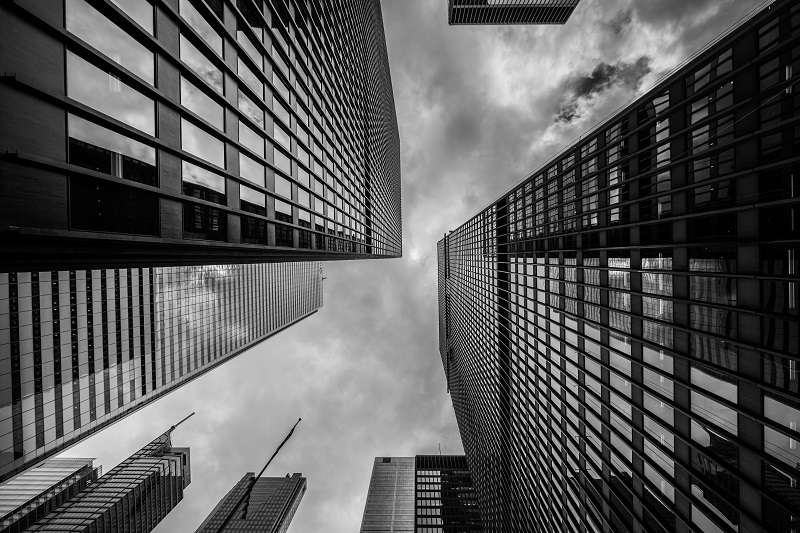 Acorn Growth Companies, an Oklahoma City, OK-based private equity firm investing exclusively in aerospace, defense and intelligence, announced today the investment and controlling interest in Robbins-Gioia, a market leader in providing unique systems modernization and enterprise solutions focused on enhancing capabilities and improving performance and readiness for the federal government and industry.
"Our investment in Robbins-Gioia represents our ongoing commitment in supporting the nation's requirements to modernize, streamline and secure its information technology architecture," said Rick Nagel, managing partner of Acorn Growth Companies. "Robbins-Gioia's expertise in complex, enterprise-wide systems modernization, as well as the deeply embedded nature of its proprietary software products in critical military MRO systems have positioned the company for strong future growth. As the federal government continues to focus on systems modernization and warfighter readiness, we expect Robbins-Gioia will continue to deliver thought leadership and innovative solutions in support of these missions."
Headquartered in Alexandria, Virginia, Robbins-Gioia was the first firm to specialize in systems modernization solutions for the federal government and industry – transforming how they deliver and maintain readiness. The firm has evolved to be globally recognized for delivering purpose-built solutions to diverse challenges in business and government that modernize, secure and make its information technology architecture more efficient and effective through managed services, management consulting and innovative software tools, including The Jaguar Family of Advanced Scheduling Tools (JFAST™). JFAST is Robbins-Gioia 's premier suite of software tools for planning, analysis and management of complex, mission-critical activities for defense organizations. Robbins-Gioia enables the readiness of some of the nation's most critical military assets – keeping aircraft flying and ships sailing, using its JFAST scheduling systems.
"We're excited to be partnered with Acorn Growth Companies," said Brad King, CEO of Robbins-Gioia. "Acorn has a strong track record of success investing in and enabling the growth of companies within aerospace, defense and intelligence. With its tremendous network and planned investments in our people, processes and products, we see this partnership with Acorn as a key driver in the achievement of our vision to be the leader in delivering modernization and transformation for the federal government and similarly complex enterprises."
Source: Acorn