Accrete AI hires DIA vet Brian Drake as federal CTO
By Loren Blinde
October 6, 2021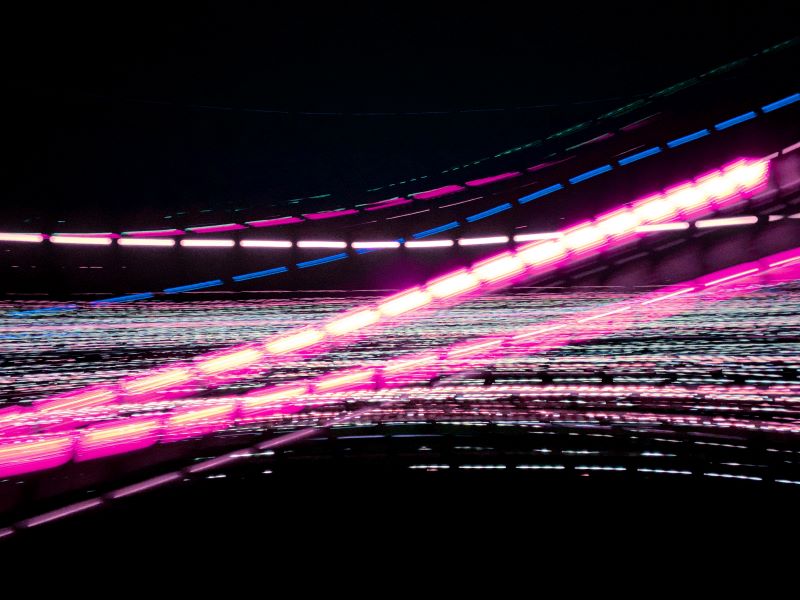 On October 5, New York, NY-based Accrete announced the appointment of Brian Drake as federal chief technology officer for its government-facing subsidiary, Accrete AI Government. Drake will be located in Accrete's Alexandria, VA office and report to Bill Wall, CEO of Accrete AI Government.
Drake will leverage over a decade of experience gained at the Defense Intelligence Agency (DIA), an Accrete customer, where he served in several operational and technical roles countering malign influence, violent extremism, and adversary intelligence services. Drake was the DIA's first director of artificial intelligence and recently departed as the chief of the senior leadership and technology team at the Pentagon. He will be instrumental in helping Accrete expand and convert federal opportunities; assess the competitive landscape and identify greenfield opportunities; help navigate complex procurement processes; and help establish congressional standards around AI performance, explainability, bias, and ethics.
Prashant Bhuyan, founder and CEO of Accrete said, "We are very excited about Brian's decision to join Accrete. It's incredibly validating because Brian has vetted hundreds, if not thousands, of AI and machine learning companies looking to work with the DoD, and he has deep experience with overhyped AI products that fail to add real-world value. While Brian's experience will help us expand our footprint within the government, his compassionate nature and sense of purpose will be a guiding light as we work to bolster national security and work with Congress to standardize AI performance, explainability, and ethics. It's an honor to have Brian onboard and we look forward to doing important work together."
Drake said, "What excites me is leveraging technology made for a commercial problem and applying it to the public sector. Accrete occupies a unique space in the AI/ML market. By adjusting our commercial offerings, we can bring innovation to government problems faster and offer solutions vetted and tested by Fortune 500 companies with billions of dollars at stake. I can't think of a better way for the government to manage risk while quickly deploying AI capabilities to counter our adversaries. I look forward to continuing the advancement of our nation's security goals with Federal, state, local and tribal partners."
Source: Accrete
If you enjoyed this article, please consider becoming a paid subscriber. Your support helps keep our site ad-free.