Accenture completes acquisition of Analytics8
By Loren Blinde
September 3, 2019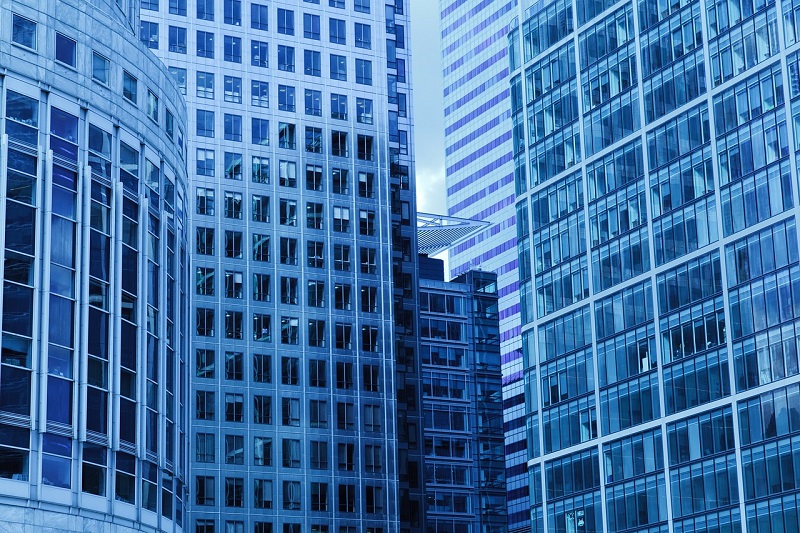 Accenture announced on August 30 that it has completed its acquisition of Analytics8, a privately held Australian big data and analytics consultancy that is now a wholly owned subsidiary of Accenture. Terms of the transaction are not being disclosed.
The transaction, first announced on August 15, 2019, strengthens Accenture's capabilities to deliver AI-powered data and advanced analytics services to clients across Australia and New Zealand.
"We formally welcome the Analytics8 team to Accenture and look forward to pooling our expertise to deliver services to clients which help them achieve more with their data as they accelerate their digital transformation journeys," said Amit Bansal, who leads Accenture's analytics and artificial intelligence business in Australia and New Zealand.
Dr. Athina Kanioura, Accenture's chief analytics officer and global Applied Intelligence lead said, "The acquisition of Analytics8 means we have further bolstered our applied intelligence offering, scaling at speed to meet the growing demand for AI-powered intelligence."
"This is a very exciting time for our Australian business and our people are enthusiastic about joining forces with Accenture, opening up new opportunities to work on leading-edge projects which combines data, analytics and automation," said Hedde Schuitemaker, co-owner of Analytics8.
Source: Accenture