A-TEK adds William Vantine to board
By Loren Blinde
July 7, 2023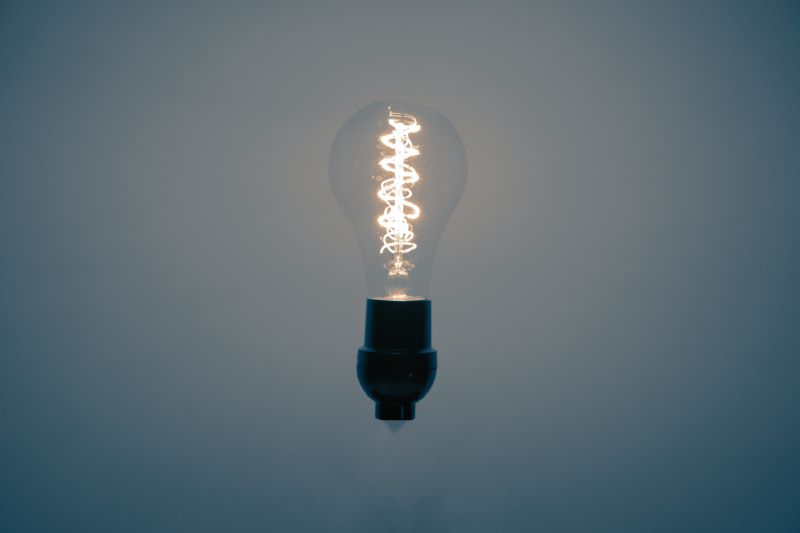 On July 5, McLean, VA-based A-TEK, Inc. announced that long-time government executive Dr. William Vantine has joined its board of directors. Dr. Vantine currently serves on the board of directors for several private sector corporations as well as NASA's International Space Station (ISS) Advisory Committee. He served as the president and chief executive officer for Systems Planning and Analysis, Inc., from 2016 to 2022.
Dr. Vantine received his undergraduate and master's degrees at George Washington
University and his PhD at Virginia Polytechnic Institute and State University. Dr.
Vantine is the author of more than 20 professional papers on risk management, software, IT,
data analysis, safety, and reliability.
"For more than 25 years A-TEK has served as a highly valued and trusted provider for our
nation's critical health and national security missions", said Dr. Vantine, "and I am
"excited to be part of a company doing such important and meaningful work. I thank Kathy
and A-TEK for the opportunity to support their amazing team and look forward to our
continued tradition of excellence and customer support."
"As A-TEK continues to expand our presence in federal health, we are thrilled to have Bill
join our Board. With a proven track record and a wealth of experience in strategically
leading hyper-growth organizations, I look forward to working with Bill and gaining
invaluable advice and guidance on positioning A-TEK as an emerging business," stated A-
TEK's president and CEO, Kathryn Freeland.
Source: A-TEK
Keep up with your competitors by following notable executive moves across the IC contracting space — become a paid subscriber to IC News.