Xage Security and SAIC announce zero trust strategic relationship
By Loren Blinde
November 2, 2023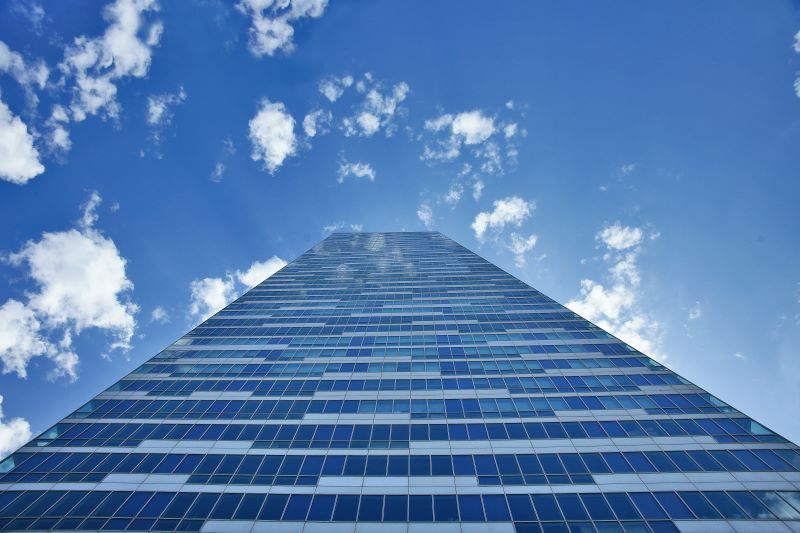 On November 2, Palo Alto, CA-based Xage Security and Reston, VA-based Science Applications International Corporation (SAIC) announced a strategic relationship to bring zero trust security solutions to critical infrastructure and distributed edge, inclusive of operational technology (OT), IT, and cloud environments. As part of the initiative Xage is being integrated into SAIC's IT & OT Accelerator offerings to help customers address critical infrastructure security mandates guided by the United States (U.S.) National Cybersecurity Strategy.
"Our work with SAIC reflects our focus on the adoption of zero trust in the public sector," said Geoffrey Mattson, CEO of Xage Security. "Xage will collaborate with SAIC to deliver national security-grade zero trust security solutions that will modernize the U.S. public sector markets, as well as accelerate cyber-defense and secure digital transformation for government infrastructure."
To meet the growing demand from the federal sector to secure distributed edge and cyber-physical environments, Xage Security Gov is working directly with SAIC to address these needs. Xage Security Gov is a wholly-owned affiliate of Xage Security, dedicated to addressing the cyber protection needs of the nation's most critical missions, operations and assets.
"With cyberattacks against federal agencies on the rise and government-issued cyber guidance increasing in tandem, zero trust must be a priority for every government system," said Heath Starr, vice president, growth enablement and business transformation at SAIC. "Together, we can reach an expanded roster of public sector entities looking to cyber harden their complex and distributed operational technology and IT environments with the most effective zero trust solutions."
SAIC will leverage Xage Fabric, a cybersecurity mesh platform, to deliver sophisticated solutions across the U.S. public sector markets and support everything from the most modernized environments to legacy government assets. Together we will provide solutions for government programs of record such as U.S Air Force Cloud Based Command and Control, where distributed edge-to-core protection and federated defense-in-depth architectures are required, and enable Department of Defense agencies to more easily acquire Xage's solutions for edge authentication, privileged access management and zero trust use cases.
Source: Xage
Like IC News? Then please consider subscribing. You'll get full access to our searchable library of 10,000+ articles, plus new articles each weekday.