Woolpert adds Michael Harper as senior geospatial strategist
By Loren Blinde
January 9, 2020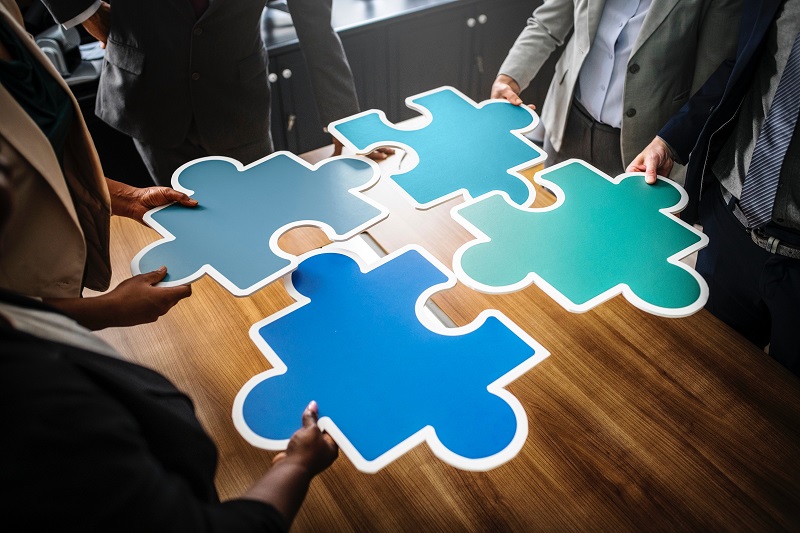 Michael Harper has joined Woolpert as a senior strategist to support the firm's rapidly expanding geospatial sector, working out of the firm's Arlington, VA office, Woolpert announced January 7. Harper worked for the U.S. Army Geospatial Center (AGC) from 2005-2019, providing leadership, strategic planning, and direct geospatial engineering and intelligence support for all levels of command.
Prior to serving as a Department of the Army civilian at AGC, Harper served for more than 28 years of active duty in the U.S. Army, performing worldwide assignments and combat deployments before becoming the Army's senior geospatial technical expert. For the last five years, Harper has led the AGC's Warfighter Support and Production Directorate. He oversaw the AGC's geospatial support to the Army's generating and operating forces, hydrologic and environmental analysis, and the BuckEye Program, which was developed to help the warfighter's situational awareness while deployed.
The BuckEye Program, launched in 2004 during Operation Iraqi Freedom, is an airborne geospatial data collection system that combines high-resolution color imagery and 3D terrain data collected with a lidar sensor. Harper was instrumental in taking BuckEye from initial concept to a $175 million program due to his extensive understanding of the U.S. Armed Forces and the specific geospatial data and application needs of the defense network.
Woolpert Senior Vice President Steve Phipps worked with Harper to help develop the BuckEye 2 sensor, which collects data at the same resolution as the original BuckEye sensor but at twice the elevation.
"As Woolpert continues to grow, Mike's tactical experience and established relationships across the geospatial arena and the U.S. military will provide the firm and its clients with unparalleled perspective and guidance," Phipps said. "We're excited to have him on board."
Source: Woolpert