William Walker joins Chertoff Group
By Loren Blinde
March 13, 2023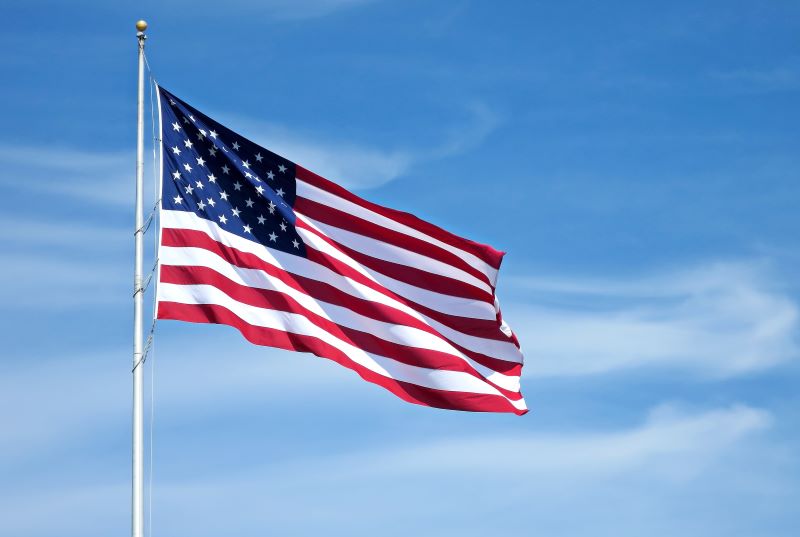 The Chertoff Group, a global security advisory firm that enables clients to navigate security risk, technology and policy, announced on March 9 the appointment of retired Maj. Gen. William Walker as senior advisor.
"We are honored to welcome William to our team of senior advisors," said Michael Chertoff, co-founder and executive chairman of The Chertoff Group. "William's experience in the military, intelligence and law enforcement communities will be of great value to our clients seeking to do business with the federal government."
Walker most recently served as the 38th Sergeant at Arms of the U.S. House of Representatives, the chief law enforcement, security, and protocol officer of the House of Representatives. Previously, he served as the 23rd Commanding General of the District of Columbia National Guard. He concurrently served as a national guardsmen and Drug Enforcement Administration (DEA) special agent for thirty years in varied national and international positions. He was a member of the Senior Executive Service (SES).
"I am pleased to join the dynamic team at the Chertoff Group," said Walker. "After a career in federal service it will be rewarding to help organizations navigate the federal landscape."
Walker will support clients across the Federal law enforcement, intelligence, and military sectors in identifying new business opportunities and engaging in strategic partnerships by drawing on his expertise from service with the Drug Enforcement Administration (DEA), the U.S. Intelligence Community and the U.S. Army and Army National Guard. Walker is a life member of the Council on Foreign Relations and the National Academy of Public Administration.
Source: Chertoff Group
Keep up with your competitors by following notable executive moves across the IC contracting space — become a paid subscriber to IC News.