WillCo Tech adds Vincent Stewart to advisory board
By Loren Blinde
June 8, 2022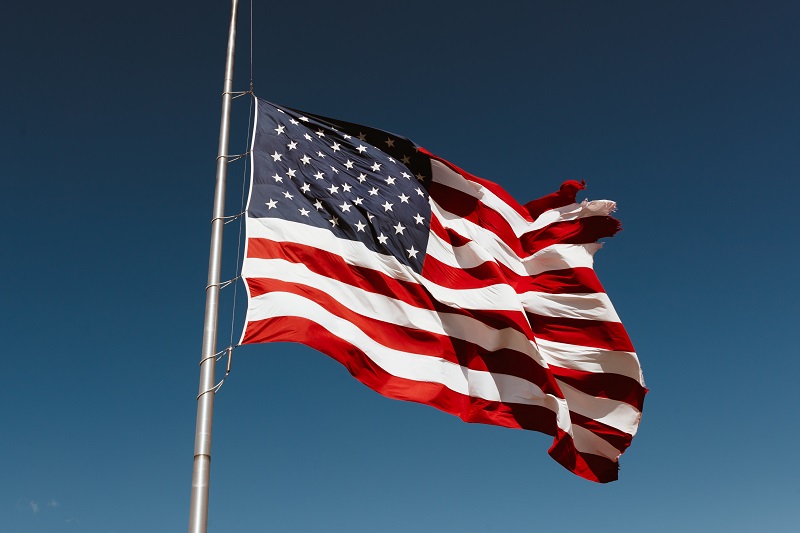 Akron, OH-based WillCo Tech, provider of CyberSTAR, a cyber workforce expertise management platform serving the federal government and defense industrial base, recently announced that its leadership team named former Director of the Defense Intelligence Agency Lieutenant General (LtGen) Stewart, USMC (retired) to its advisory board.
LtGen Stewart brings over 40-years of military and government agency leadership experience to WillCo Tech. As a highly decorated U.S Marine, LtGen Stewart has held positions as the:
Deputy Commander of USCYBERCOM
Director of the Defense Intelligence Agency
Joint Functional Component Command for Intelligence, Surveillance, and Reconnaissance
Assistant Chief of Staff II Marine Expeditionary Force
Headquarters Battalion, 2nd Marine Division (United States)
"General Stewart's expertise and experience will be invaluable to WillCo Tech as we continue to serve and expand our software within the DoD and defense industrial base, "said WillCo Tech president Marling Engle. "His firsthand knowledge of the cyber security issues facing agencies and contractors within the federal government will directly contribute to our product growth and refinement over the next several years, bolstering our nation's cyber workforce."
CyberSTAR is deployed by several agencies and boasts the U.S. Army as its largest customer, supporting over 1.2 million users.
"It is an honor to join the advisory board and support WillCo's goals in serving those who serve, addressing critical national cyber security initiatives, and enhancing cybersecurity opportunities in public and private sectors," said LtGen Stewart.
Source: WillCo Tech
Keep up with your competitors by following notable executive moves across the IC contracting space — become a paid subscriber to IC News.