Wickr wins USAF secure comms contract
By Loren Blinde
July 9, 2020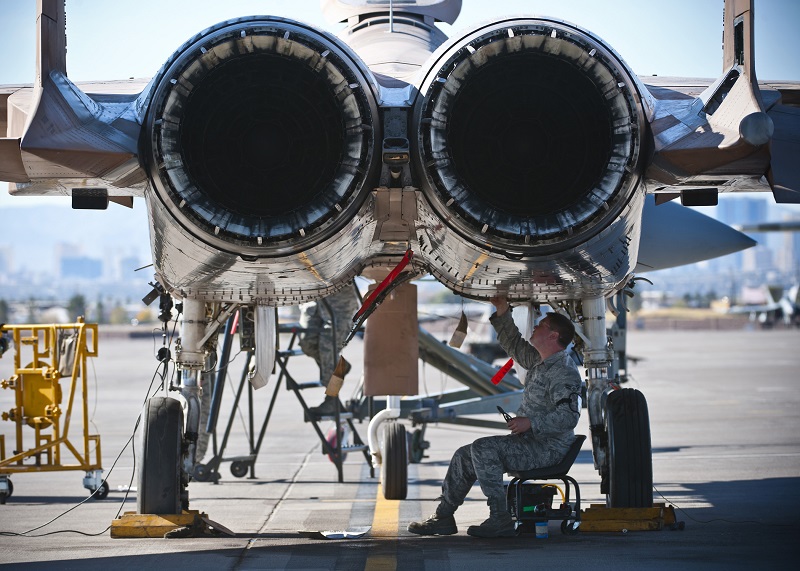 Wickr, Inc. of San Francisco, CA announced on July 7 the company has been awarded a $35 million dollar contract from the United States Air Force to provide its Wickr-based recall, alert and messaging (Wickr RAM) throughout the United States Department of Defense (DoD).
With this new Air Force contract, Wickr further extends its services across all three major DoD departments, expanding to provide secure communications for the Army, Navy, Marine Corps, and Air Force with end-to-end encrypted file, video, chat, text and voice services for end-users.
"Providing secure communications to the tactical edge and higher on government & personal devices for data up to IL4 FOUO to include PII & PHI is greatly improving situational awareness and enabling commanders to have more complete decision making data," said Dan Skinner, head of federal operations, Wickr.
To meet Department of Defense (DOD) security requirements, Wickr RAM enables full administrative and compliance controls. The contract names Wickr RAM as a DoD approved Federal Information Processing Standards (FIPS) certified application suite, and is additionally Federal Risk and Authorization Management Program (FedRAMP) FedRAMP certified, an imperative criteria to consider when selecting a collaboration service that ensures the highest levels of security for nationally recognized government entities.
"Wickr is honored to be the recipients of this contract that will be used to enhance Air Force security and meet the government's needs for their most essential, private communication with the utmost secure communication and collaboration tools," said Joel Wallenstrom, CEO of Wickr. "We hope that this partnership will continue to inform the global encryption discussion and highlight the need for true security in government agencies."
Wickr RAM, the self-hosted end-to-end encrypted collaboration platform designed for and accredited by the DoD, is the only collaboration service with full functionality to meet all security criteria of the National Security Agency (NSA), and require an Air Force Cloud One and Air Force Special Operations Command cloud certified fully managed service provider.
The application suite, built for secure communication and collaboration control and deployed to address the requirements to serve recall, alert, and messaging, includes servers that run in a DOD approved cloud data center and client applications that run on government issued, personal, and temporary computers and mobile devices with a DoD validated secure mobile application. Combined with its end-to-end encryption and zero trust infrastructure, Wickr RAM ensures privacy for the Air Force, Navy, and Army in the harshest environments.
Source: Wickr