Volansi and SNC announce UAS partnership
By Loren Blinde
December 29, 2021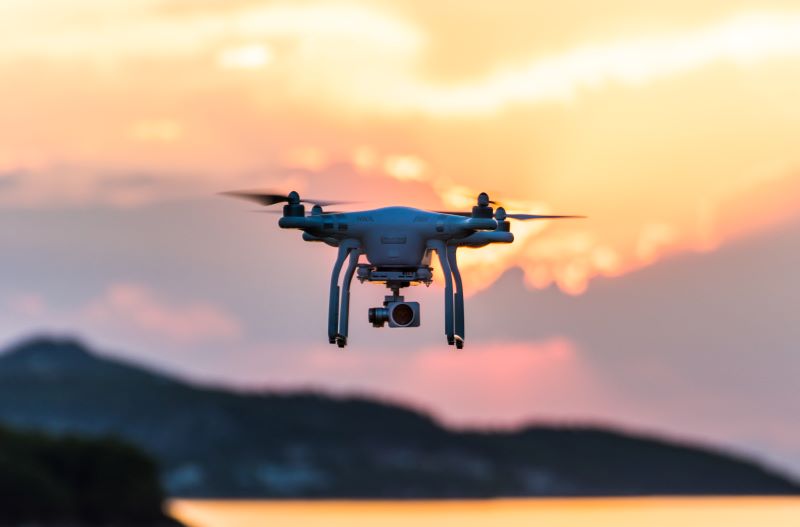 On December 23, San Francisco, CA-based Volansi and Sparks, NV-based Sierra Nevada Corporation (SNC), the global aerospace national security company, announced a teaming agreement and partnership in support of the Army Future Tactical Unmanned Systems Increment 2 (FTUAS) Program.
Based off Volansi's design of a commercial unmanned aircraft and SNC's turnkey Intelligence, Surveillance, Reconnaissance (ISR) integration, the Volansi/SNC Vertical Take-off and Landing (VTOL) platform was recently selected as one of the potential offerings for the U.S. Army FTUAS program for its redundancy and durability.
Volansi's VTOL aircraft only require a small operational footprint, eliminating the need for runways, catapults, or infrastructure and can operate in challenging terrain and contested environments.
"We are proud to be a part of this Army effort," said Volansi CEO Will Roper. "Combining the best know-how of highly reputable defense companies, like Sierra Nevada Corporation, with a Silicon Valley-based startup is an innovation formula I encouraged while in government. It unlocks the full potential of the U.S. industrial base for our warfighters."
"We are honored to work with key partner, Volansi to provide the US Army a Multi-Domain Operations ready FTUAS solution, blending the best of commercial innovation with SNC's unprecedented turnkey ISR pedigree," stated SNC's Executive Vice President Tim Owings.
Source: Volansi
If you enjoyed this article, please consider becoming a paid subscriber with this special offer. Your support helps keep our site ad-free.