Vincent Stewart to receive INSA's 2023 Baker Award
By Loren Blinde
January 23, 2023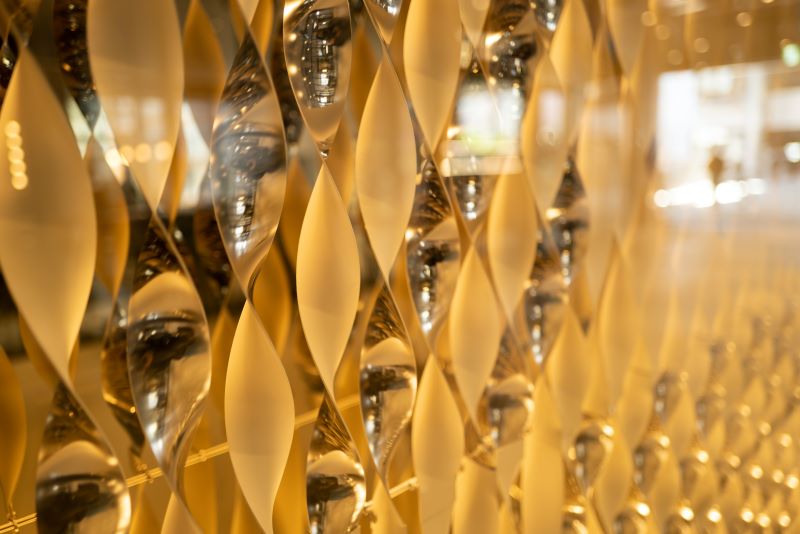 The Intelligence and National Security Alliance (INSA) of Arlington, VA announced on January 12 that retired Lt. Gen. Vincent R. Stewart, USMC, will receive the organization's 2023 William Oliver Baker Award. Established in 1984, the Baker Award recognizes extraordinary contributions to U.S. intelligence and national security affairs.
Lt. Gen. Stewart's distinguished 38-year career in the U.S. Marine Corps culminated in 2017 with his tenure as deputy commander of the U.S. Cyber Command (USCYBERCOM). Prior to that assignment, he served as director of the Defense Intelligence Agency (DIA), becoming the first Jamaican American and the first Marine to hold that post.
"Vince Stewart's incredible career epitomizes the American dream that hard work and perseverance are the cornerstones of success. Throughout his decades of outstanding leadership and impact in defense of our nation, he broke barriers and set new standards for excellence," said INSA Chairwoman Letitia Long. "While his exceptional work ethic and strong leadership were pivotal to his success, it is his commitment to the workforce, fundamental belief in the power of partnership, and deep love of country that set him apart and make him eminently worthy of this award."
As deputycCommander of USCYBERCOM, Lt. Gen. Stewart provided strategic leadership to more than 10,000 personnel executing the full spectrum of cyberspace operations. He led the Department of Defense's efforts to secure the nation's critical infrastructure and key resources against malicious cyber threats. Among his principal missions was securing the Department of Defense's Information Network, which consists of 3 million users in 140 countries across 15,000 networks and 6,000 physical locations.
In his role as DIA director, Lt. Gen. Stewart managed a global organization of more than 16,000 personnel operating in more than 100 countries. He provided intelligence briefings to the president of the United States and national security staff regarding global emerging threats and opportunities, as well as regular briefings to Congress to inform legislative and budget decisions. Lt. Gen. Stewart also served as principal advisor to the Secretary of Defense and the Chairman of the Joint Chiefs of Staff on military intelligence-related matters.
Earlier, he served as commanding general, Marine Forces Cyberspace Command, where he was the principal cyber advisor to the Commandant of the Marine Corps. In this capacity, Lt. Gen. Stewart was responsible for the sustained operation and maintenance of the Marine Corps' global information enterprise networks.
He previously served as director of intelligence, United States Marine Corps, where he initiated the Marine Corps Intelligence Surveillance and Reconnaissance Enterprise, which connects more than 10,000 intelligence professionals with real-time intelligence support to deployed operational commanders.
Throughout his career, Lt. Gen. Stewart earned numerous awards, including the Defense Distinguished Service Medal, the Navy and Marine Corps Distinguished Service Medal, the Defense Superior Service Medal, the Legion of Merit, the Bronze Star, and the National Intelligence Distinguished Service Medal.
"While this recognition is regarded as a personal recognition, it is far more reflective of the amazing men and women in the intelligence community who carried me for 38 years," said Lt. Gen. Stewart. "They are the real heroes of this story."
Source: INSA
Start 2023 ahead of the competition with a paid subscription to IC News. You'll get full access to our searchable archive of 10,000+ articles, plus new articles each weekday.