Viasat opens Aberdeen Proving Ground office
By Loren Blinde
June 3, 2022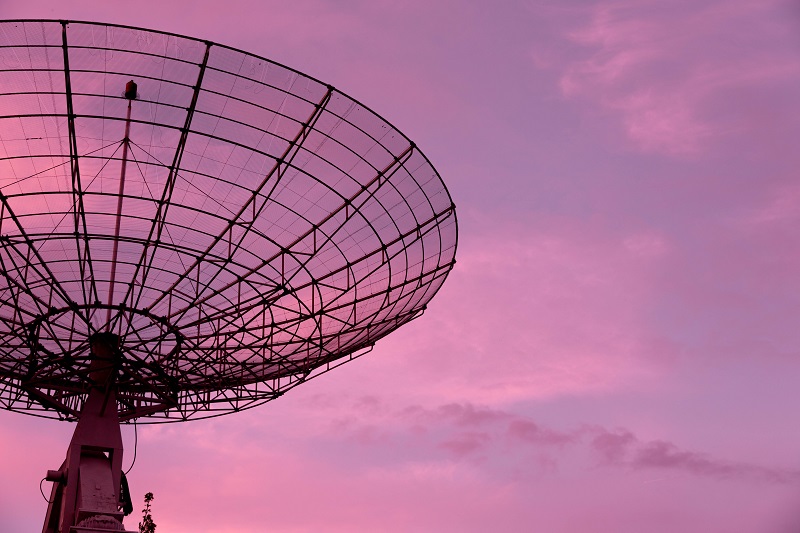 On June 1, Viasat Inc. announced the opening of a new office in Aberdeen, MD, located in Harford County, on the U.S. Army's Aberdeen Proving Ground (APG) installation. This new office will be an important partnering location for Viasat Government Systems employees, enabling teams to deepen customer relationships and continue ongoing work to support the U.S. Army's network transformation.
Recognized as the U.S. Army's pre-eminent post for C5ISR (Command, Control, Communication, Computers, Cyber, Intelligence, Surveillance and Reconnaissance), APG is home to several commands including the U.S. Army Communications-Electronics Command (CECOM), Army Futures Command Combat Capabilities Development Command (DEVCOM) and the Network Cross-Functional Team (N-CFT), Army Test and Evaluation Command (ATEC), Program Executive Office Command, Control, Communications-Tactical (PEO C3T), Program Executive Office for Intelligence, Electronic Warfare, and Sensors (PEO IEW&S), and the Joint Program Executive Office for Chemical and Biological Defense, among others.
Viasat is an industry leader providing tactical data links, cybersecurity and military data encryption solutions, as well as satellite communication (SATCOM) technology and services to support the DoD across land, air, maritime, space and cyberspace domains. The Company has been working with the U.S. Army for more than three decades, beginning as a Small Business Innovation Research (SBIR) awardee. The establishment of a Viasat APG office will further enhance Viasat's collaboration with Army customers and deepen its understanding of the technical and operational needs to support soldiers' changing missions.
"We are extremely proud of our 35+ year partnership with the U.S. Army and the collaborative work that's being done to deliver technologies and capabilities to enable mission success and keep soldiers safe," said Craig Miller, president of Viasat Government Systems. "Opening an office near the C5ISR campus at Aberdeen Proving Ground demonstrates Viasat's commitment to the Army's network transformation efforts. Having a permanent presence at APG will help us better support the Army's programs and provide capabilities to meet the needs of today's soldiers. We're focused on bringing innovative, mission-centric solutions to help solve our nation's most critical defense communications challenges."
Source: Viasat
Like IC News? Then please consider subscribing. You'll get full access to our searchable library of 10,000+ articles, plus new articles each weekday.