Viasat BATS-D radios receive NSA certification
By Loren Blinde
October 13, 2020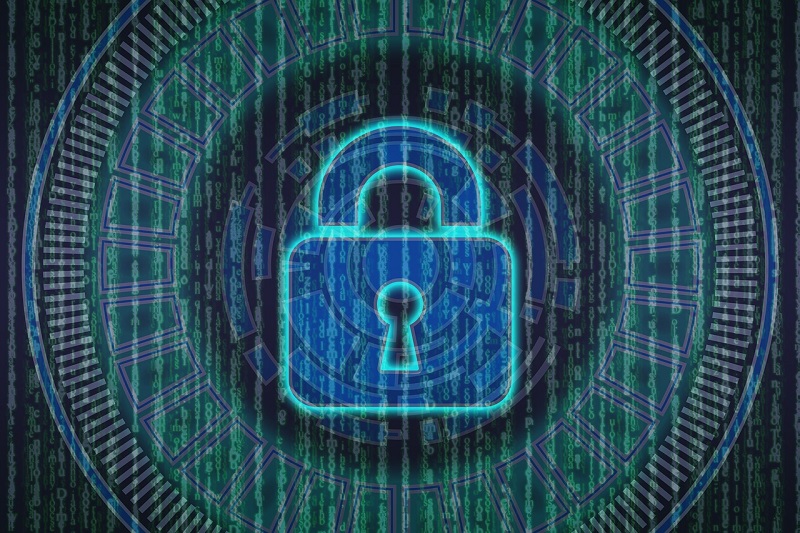 Viasat Inc. of Carlsbad, CA announced on October 7 that it has released a new, advanced configuration of its handheld Link 16 Battlefield Awareness and Targeting System – Dismounted (BATS-D) radio. This advanced version adds new security features to address emerging and expanded threats associated with the diverse operational use cases and new deployment scenarios where the radio will be utilized. Accordingly, this configuration has been certified by the National Security Agency (NSA) for immediate use by U.S. General Purpose Forces (GPF), Five Eyes (FVEY) partner nations and coalition forces.
BATS-D is the world's first and only handheld Link 16 radio. It bridges a critical gap between air and ground forces by providing warfighters at the tactical edge secure, reliable access to integrated air and ground information for improved situational awareness and enhanced close air support communications.
"The initial success of the BATS-D radios in the field proves this capability to be a true game-changer in military communications," said Andy Kessler, vice president and business area director, Next Generation Tactical Data Links business, Viasat. "We've seen tremendous interest to extend the use of the BATS-D radios to new applications and expanded concepts of operation that address specific needs and capability gaps of U.S. and international FVEY armed forces. The availability of BATS-D for GPF and FVEY partner nations will empower more warfighters with secure, interoperable, digitally-aided communications, which ultimately translates into significantly enhanced situational awareness and improved mission coordination across the multi-domain battlespace."
The BATS-D handheld Link 16 radio is known to the United States Department of Defense as the AN/PRC-161.