Viasat announces two executive promotions
By Loren Blinde
May 26, 2021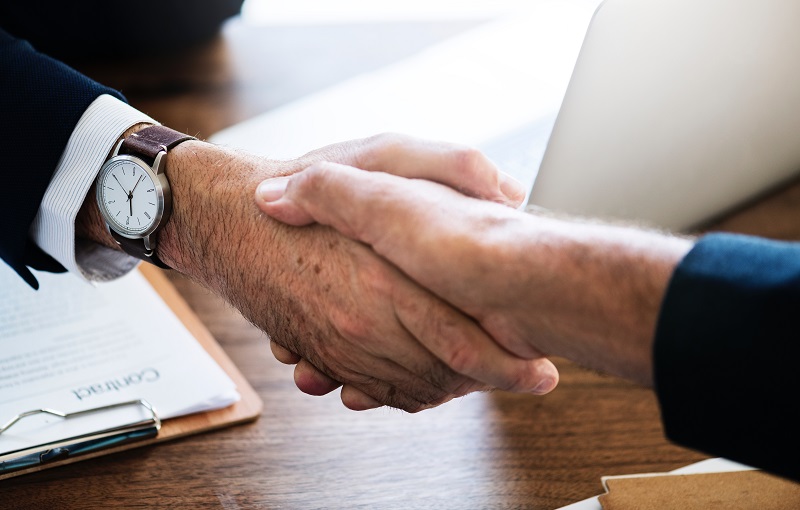 Carlsbad, CA-based Viasat Inc. announced on May 25 that Evan Dixon has been promoted to the role of president of Viasat's Global Fixed Broadband business and Craig Miller advances from Government Systems' chief technology officer to now lead the segment as president.
"Both Evan and Craig have extensive track records of success and have built reputations for executing well on significant programs," said Rick Baldridge, president and chief executive officer at Viasat. "The Viasat management team is confident in the abilities and experience both Evan and Craig will bring to their expanded roles, and will help drive key Viasat global initiatives, especially as we prepare for the imminent launch of our ViaSat-3 constellation."
Evan Dixon has been named president of Viasat's Global Fixed Broadband business. In this role, which he has been acting in for most of last year, he is responsible for the company's fixed broadband services business in the U.S. and globally, which includes Viasat's residential and business internet service as well as its community internet offering, which brings affordable internet service to the hardest-to-reach locations around the world. Dixon has been instrumental in growing Viasat's fixed consumer broadband business, which serves hundreds of thousands of subscribers across the U.S. and key countries in Latin America, Europe and Africa.
Baldridge continued, "Evan has tremendous insight and expertise in bringing customer-focused connected solutions to market. His experience over the past six-years at Viasat spans a global business landscape, which will further help Viasat expand outside the U.S."
Craig Miller has been appointed president of Viasat's Government Systems business. In this role, he is responsible for leading the company's global defense business, which exceeds $1 billion in annual revenues by delivering cost-effective, innovative solutions to challenging defense requirements in satellite networks, tactical data links, information assurance and cyber security. Craig assumes the position from Ken Peterman, who has stepped into an advisory role working with Viasat President and CEO, Rick Baldridge.
Baldridge added, "We thank Ken for his leadership over the past eight years, and I look forward to working with him in his new role. Craig will now build upon our Government Systems' successes—with an increased focus on emerging technologies and delivering new customer-centric capabilities and business models that will augment and complement our existing franchises in tactical data links, satellite networks and cyber security."
Source: Viasat