Vertex Aerospace acquires Raytheon's Defense Training and Mission Critical Solutions businesses
By Loren Blinde
September 13, 2021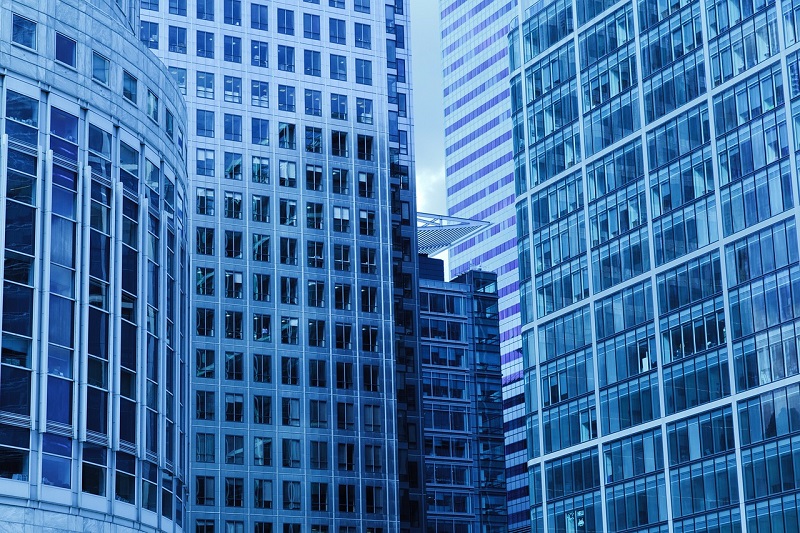 On September 10, Madison, MS-based Vertex Aerospace announced that it has signed a definitive agreement to acquire Raytheon Technologies Corporation's Defense Training, Professional Services, Mission Critical Solutions, and Modernization and Sustainment business lines ("Defense Training and Mission Critical Solutions").  The Defense Training and Mission Critical Solutions business is a leading provider of training and sustainment services and products to the defense and commercial aerospace industries.
The acquisition adds scale and diversity to the Vertex portfolio and expands the company's service and product offerings with defense and government agencies and commercial customers, both domestic and international.
"I look forward to welcoming over two thousand talented, dedicated and highly skilled employees to our team," said Vertex President and Chief Executive Officer Ed Boyington. "I am certain that our combined competencies will create the most capable and accomplished team in the industry. This important acquisition significantly enhances our capabilities for new and existing customers and accelerates our strategy to deliver a more comprehensive suite of solutions to our customers globally."
The acquired business lines making up the Defense Training and Mission Critical Solutions business currently fall into four segments: Defense Training Solutions, Commercial Training Solutions (Raytheon Professional Services), Mission Critical Solutions and Modernization & Sustainment, generating approximately $1 billion of sales in 2020.
Source: Vertex Aerospace
Stay in the know with breaking news from across the IC and IC contracting landscape by becoming a paid subscriber to IC News. Your support makes our work possible.