Veritas Capital invests in Epiq Solutions
By Loren Blinde
July 28, 2022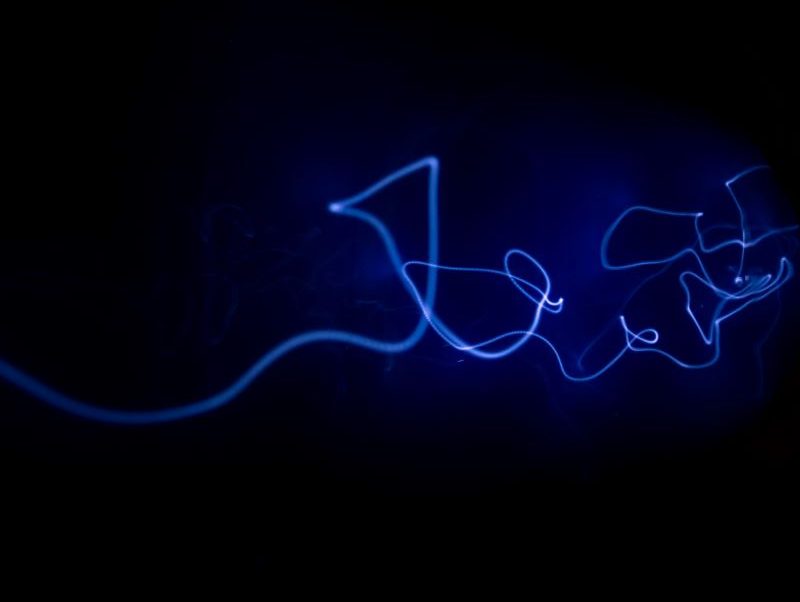 Veritas Capital announced on July 26that The Veritas Capital Vantage Fund, L.P. has made a strategic investment in Epiq Solutions of Rolling Meadows, IL, a leading provider of software defined radio and turnkey radio frequency ("RF") solutions for governments and enterprises. Epiq Solutions is now a portfolio company of the Vantage Fund, which targets opportunities in the middle market. Co-founders John Orlando, Aaron Madsen, and Michael Shogren will continue to lead the company and will retain a significant ownership position. Financial terms of the transaction were not disclosed.
Founded in 2009, Epiq Solutions provides small form factor, SWaP-C (size, weight, power and cost) optimized software defined radio and turnkey RF solutions for mission-critical military and commercial embedded computing applications. The company offers a portfolio of commercial-off-the-shelf hardware and differentiated software solutions that leverage open-architecture standards, allowing government and enterprise customers to rapidly insert technology and accelerate modernization efforts.
"We're thrilled to partner with Veritas, a premier technology investor with decades of experience, to accelerate our growth," said John Orlando, CEO of Epiq Solutions. "Veritas' deep network, expertise investing at the intersection of technology and government, and collaborative approach will support our continued investment in product advancement and our rapid expansion into new markets. We look forward to delivering enhanced, best-in-class technology and powerful, mission-critical solutions to an expanded set of customers in the years to come."
"Epiq's contemporary, market-leading open architecture solutions and unwavering commitment to its customers have positioned it at the forefront of the industry," said Hugh Evans, a managing partner of Veritas Capital. "With strong customer traction, the company is well positioned to meet its customers' diverse and evolving needs and scale its national platform amid strong industry tailwinds. We look forward to partnering with John and the talented team to support the company's continued growth, both organically and through targeted acquisitions."
Source: Veritas Capital
If you enjoyed this article, please consider becoming a paid subscriber. Your support helps keep our site ad-free.