VentureScope selected to launch AFWERX accelerator
By Loren Blinde
December 16, 2022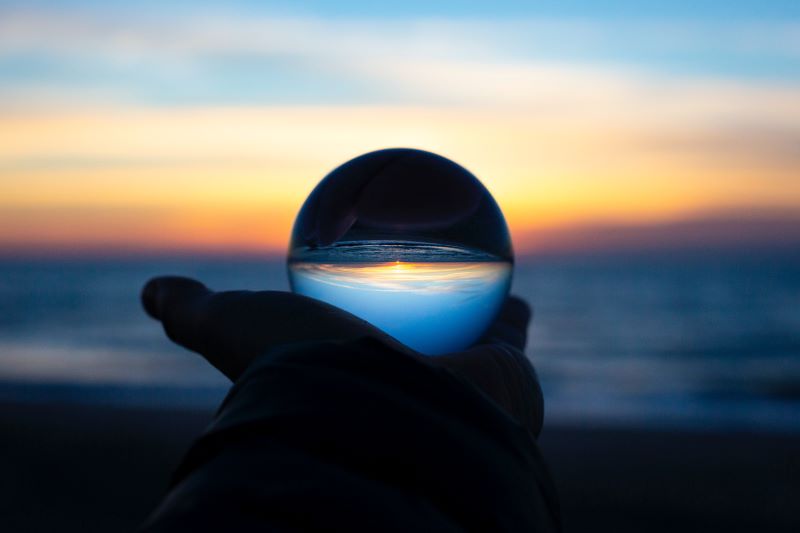 On December 13, Tysons, VA-based VentureScope announced that it has been awarded a Small Business Innovation Research Program (SBIR) contract by the United States Air Force to build The Refinery – AFWERX's new internal accelerator program. This contract will allow VentureScope to accelerate the development of innovators within the Air Force to be more effective problem solvers and apply innovation skills to build, transition, and scale solutions for potential adoption across the Air Force and Department of Defense.
VentureScope's experience with acceleration spans multiple accelerators and over 15 years of entrepreneurial and venture capital advisement. VentureScope's accelerator, MACH37, builds the next generation of cyber companies through its diverse network, emerging tech scouting, and emphasis on applying customer discovery, leadership, and wellbeing skill sets. This SBIR contract enables the United States Air Force to leverage VentureScope's expertise and its "MACH37 Accelerator-as-a-Platform" offering to support Airmen and Guardians that are developing solutions for critical problems and over-the-horizon mission needs.
"VentureScope is excited to bring our proven accelerator platform and innovation expertise to the Department of the Air Force. We are honored to team with AFWERX and feel privileged to work with such creative and motivated Airmen and Guardians who are on the front lines protecting our country. We are bringing the full range of workshops, tools, mentorship, and leadership development that our team preaches in every accelerator cohort we run," said Jason Chen, CEO of VentureScope. "We look forward to creating a future alongside the U.S. Air Force that will revolutionize internal innovation practices and couple them with already successful programs to deliver a constant pipeline of critical solutions to Air Force bases across the globe."
"One of the most powerful elements of VentureScope's selection for the United States Air Force contract is the potential impact that comes from enabling Airmen and Guardians to bring their most innovative ideas to life," added Jennifer Quarrie, COO of Venturescope. "While the Air Force has historically differentiated itself through innovation programs with a focus on bringing the best commercial technologies in, this program leverages the Air Force's most precious internal innovation resource: its own Airmen and Guardians. Innovation becomes far more impactful when combining the insights and experience Airmen and Guardians have on the ground with programs built to enhance their ability to deconstruct critical mission problems, apply new innovation skill sets, develop larger Air Force networks to build solutions, and scale successful solutions beyond their own bases. Participating Airmen and Guardians live the experience that innovation is not top down. They directly enable the mission for the warfighters while also fulfilling the Department of the Air Force's larger operational imperatives."
"VentureScope is propelling the next generation of solutions and it will be exciting to watch how the utilization of its innovative solutions will be implemented in the United States Air Force," said Colin Dziadaszek, Refinery Program Manager from the US Air Force. "We are pleased to partner with VentureScope and their team to bring their startup acceleration expertise into the Air Force. Through their SBIR contract, we are adding world-class accelerator tools, workshops, and programmatics to The Refinery's operations. This will advance our goal to help Airmen and Guardians rapidly prototype and scale their solutions that meet critical mission needs."
In addition to running VentureScope, the team also leads MACH37, an accelerator program leveraging workshops and an expansive network of cyber experts from the public and private sectors in the heart of the cyber world, Washington D.C. VentureScope will implement MACH37's curriculum, programmatics, and operations in its support of founders innovating the future of the Air Force.
Source: VentureScope
Stay in the know with breaking news from across the IC and IC contracting landscape by becoming a paid subscriber to IC News. Your support makes our work possible.