USSPACECOM posts J33/JOC RFI
By Loren Blinde
December 31, 2019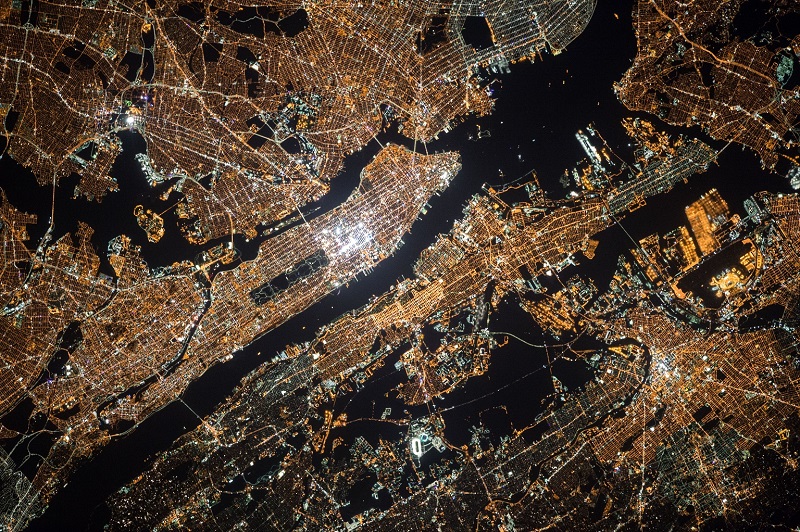 On December 30, the U.S. Space Command posted a request for information for HQ USSPACECOM J33/JOC Support. Responses are due by 12:00 p.m. Mountain on January 10.
This contract is required to provide Current Operations Staff and Joint Operations Center Support.
The primary purpose of this contract is for Staff and SME support for United States Space Command (USSPACECOM).  USSPACECOM J33 monitors execution of Combatant Command (CCMD) operations, activities, and actions conducted in synchronization with other CCMDs as well as joint, interagency, intergovernmental, and multinational partners.  J33 facilitates the execution of all assigned Unified Campaign Plan (UCP) assigned missions, fulfillment of commander's priorities, and serves as the commander's direct conduit for monitoring the space domain for threats. When appropriate, the J33 provides preliminary space assessments informed by intelligence reporting and component input. 
The USSPACECOM Joint Operations Center (JOC) is responsible for integrating data and status from multiple operations centers, the services and agencies to provide the Commander, USSPACECOM with critical Command and Control capabilities.  The JOC coordinates Department of Defense (DoD) space warfighting operations with OSD, other Services, government offices and numerous civil agencies in support of Commander USSPACECOM guidance.  In addition, the JOC is responsible for USSPACECOM execution of CJCS Emergency Action Procedures supporting senior military and civilian leaders in all phases or space operations.
The scope of this contract includes the following areas: Integrating directorate requirements, establishing plan of actions and milestones, coordinating with other CCMDs, the Joint Staff, and the components to determine appropriate interactions, developing branch operational processes, reporting progress to J33, executing functional responsibilities for real-world and exercise events, facilitate OJT for inbound branch personnel, and all other necessary actions to meet the Plan of Actions and Milestones (POA&M) and fulfill USSPACECOM assigned roles, responsibilities and authorities. 
The Contractor shall support routing of operational documents and orders to include preparation of routing packets, reviewing documents for accuracy and completeness, and transmitting signed/approved documents to complete the routing process. Any and all product produced in these tasks will be reviewed and approved by the unit government entity.
Full information is available here.
Source: SAM