USSOCOM to host Industry Week 2023
By Loren Blinde
April 12, 2023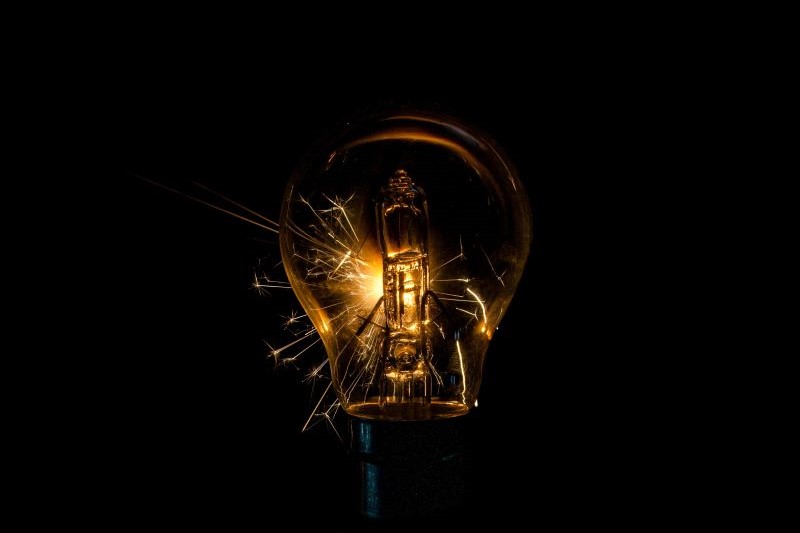 On April 11, the U.S. Special Operations Command (USSOCOM) released the Industry Week 2023 request for information (RFI). Submissions are due by May 19.
The information provided may be used by the United States Special Operations Command (USSOCOM), Special Operations Forces Acquisition Technology and Logistics (SOF AT&L), Program Executive Officer for Special Reconnaissance (PEO – SR), Program Manager for Integrated Sensor Systems (PM-ISS), sub-programs for Joint Threat Warning Systems (JTWS) and Silent Dagger in developing acquisition strategies, statements of work/statements of objectives, and performance specifications.
The purpose of this RFI is to gain knowledge of potential qualified sources and to explore industry capabilities specific to Radio Frequency (RF) Signals Intelligence (SIGINT) sensors and related equipment with regard to the Key Interest Areas listed below.
Responses to this RFI will be used by USSOCOM, SOF AT&L, PEO-SR, and PM-ISS to identify potential equipment for participation in the further evaluation of market information and/or ascertain potential market capacity to provide services consistent in scope and scale with those described in this notice.
Industry Week 2023 Key Interest Areas
Emergent SIGINT technologies at the tactical edge (on the battlefield), specific to:
 Low Size, Weight, and Power (SWaP) body worn or vehicle mounted SIGINT sensors, to include those for use in Ground, Maritime, and Air domains
2.    Capabilities against Frequency Agile (FA) devices
3.    Capabilities against machine generated, formatted data communications
4.    Capabilities against Internet of Things (IoT) devices
5.    Small form-factor, low profile, high gain antennas
PM-ISS will be hosting a demonstration during the week of 21 – 25 August 2023 at a location to be determined.
PM-ISS will be providing a diverse signal environment to test vendor capabilities advertised in their demonstration submissions. Based on the responses, PM-ISS will determine which vendors qualify for the demonstration.  PM-ISS will notify all vendors via email by 16 June 2023 regarding their eligibility for the demonstration.  PM-ISS will not provide any funding for vendors to demonstrate their capability.
Review the USSOCOM Industry Week 2023 RFI.
Source: SAM
The right opportunity can be worth millions. Don't miss out on the latest IC-focused RFI, BAA, industry day, and RFP information – subscribe to IC News today.