USSOCOM posts next-gen SIGINT industry day, RFI
By Loren Blinde
June 8, 2020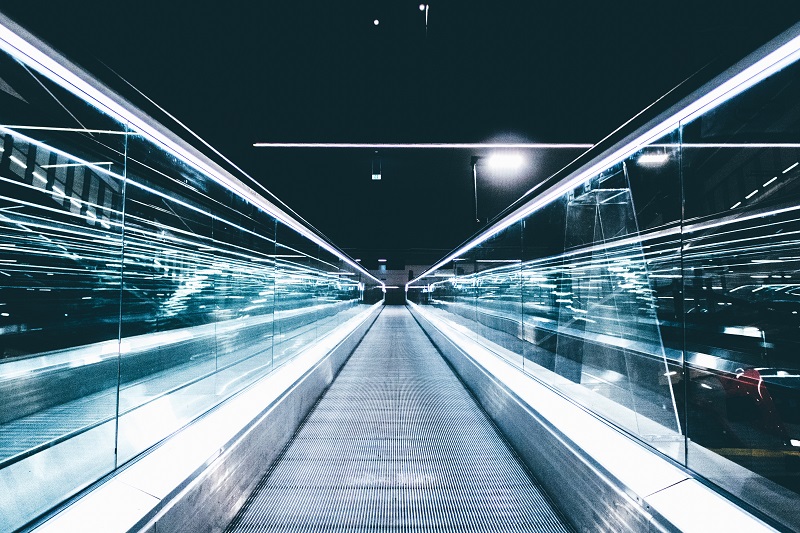 On June 5, the U.S. Special Operations Command (USSOCOM) posted a request for information (RFI) and industry day invitation for Next Generation Signals Intelligence. Responses are due by 3:00 p.m. Eastern on July 5.
This RFI is not a solicitation for proposals, proposal abstracts, quotations or obligation   on the part of the Government to acquire any products or services, but for planning purposes only. This RFI is to gain knowledge of potential qualified sources and to explore industry capabilities. Your response to this RFI will be treated as information only. No entitlement to payment of direct or indirect costs or charges by the Government will arise as a result of contractor submission to this announcement or the Government use of such information. The information provided may be used by the United States Special Operations Command (USSOCOM) in developing its acquisition strategy, statement of work/statement of objectives, and performance specifications. Interested parties are responsible for adequately marking proprietary or competition sensitive information contained in their response. The Government does not intend to award a contract on the basis of this request for information or to otherwise pay for the information submitted in response to this RFI.
The purpose of this RFI is to gather Industry's input regarding a requirement supporting the USSOCOM, Special Operations Forces Acquisition Technology and Logistics (SOF AT&L), Program Executive Officer for Special Reconnaissance, Surveillance and Exploitation (PEO – SRSE), Program Manager for Joint Threat Warning Systems (PM-JTWS).
Responses to this RFI will be used by USSOCOM, SOF AT&L, PEO-SRSE, and PM-JTWS to identify potential equipment for participation in the further evaluation of market information and/or ascertain potential market capacity to provide services consistent in scope and scale with those described in this notice.
The Program Manager is specifically interested in Next Generation Signals Intelligence. Key Interest Areas:
UAS RF SIGINT sensors.  Preference for Modular Payload standard compliance (available upon request)
Small form-factor antennas capable of being mounted on UAS platforms
Signal Processing at the tactical edge (on the battlefield) for SIGINT
Artificial Intelligence/Machine Learning capability at the Tactical Edge for SIGINT
Capability to detect and locate frequency agile radio transmitters and other SOIs.
JTWS will be hosting a demonstration during the week of September 21, 2020 location Muscatatuck Urban Training Center (MUTC).
Full information is available here.
Source: SAM