USSOCOM posts integrated sensor systems RFI
By Loren Blinde
March 22, 2022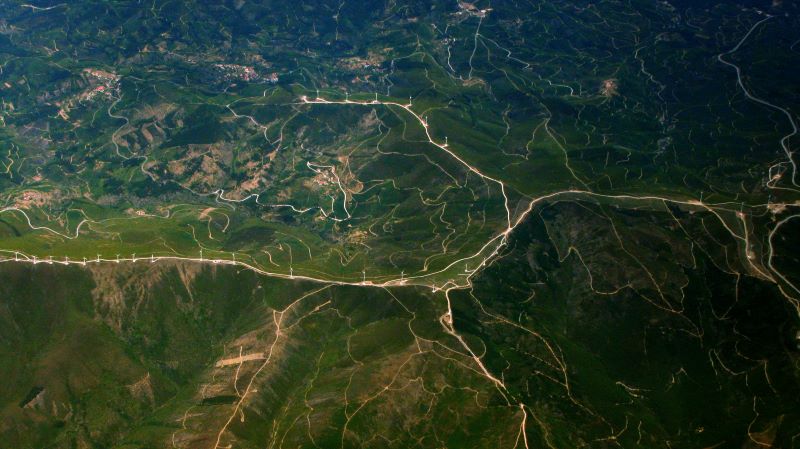 On March 21, the U.S. Special Operations Command (USSOCOM) posted a request for information (RFI). Responses are due by 3:00 p.m. Eastern on May 27.
The purpose of this RFI is to gather Industry's input regarding a requirement supporting the USSOCOM, Special Operations Forces Acquisition Technology and Logistics (SOF AT&L), Program Executive Officer for Special Reconnaissance (PEO – SR), Program Manager for Integrated Sensor Systems (PM-ISS), Sub-Programs for Joint Threat Warning Systems (JTWS) and Silent Dagger.
Responses to this RFI will be used by USSOCOM, SOF AT&L, PEO-SR, and PM-ISS to identify potential equipment for participation in the further evaluation of market information and/or ascertain potential market capacity to provide services consistent in scope and scale with those described in this notice.
The Key Interest Areas:
Radio direction finding antenna systems for use on vehicles and/or individuals while on the-move or on-the-halt against HF, VHF, UHF and SHF bands.
Signal processing capability at the tactical edge (on the battlefield) for detection, classification, and channelization of a broad variety of signal types.
Software for laptops and handhelds with these features:
Process streams of digitized radio frequency (RF) and provide threat warnings.
Artificial Intelligence/Machine Learning capability algorithms to detect and classify signals.
Graphical user interface that is suitable for outdoor, in-vehicle, and night-vision environments.
Cyber scans do not reveal any high-risk vulnerabilities.
Installation media available for purchase/license/evaluation on government provided IT devices.
Conformant with open standards used elsewhere in the Department of Defense.
Unmanned system (UxS) and/or unattended systems RF signal intelligence (SIGINT) sensors.
Sensors that are compliant with the Modular Payload standard, which is available upon request, are preferred and are platform agnostics
Sensors operating in a communication limited/constrained environment.
Sensors with hooks for Anti Tamper/ Data protection mechanisms.
Sensors with leave behind/long endurance capabilities (hours & days)
Small form-factor, low profile antennas, higher gain, advanced materials
High gain, high Sensitivity systems with low profile for increased standoff range up to radio horizon that can be steered via external inputs (GPS/heading, RF Power, external inputs)
Multichannel bi-directional antenna capability to be able to transmit and receive
Open architecture
Multiple polarization antennas to include horizontal, vertical, circular and slant 45/135 at low profiles.
Small form factor (1/4 rack) capabilities to detect, cluster, classify and direction find various non-communication signals to include solid state emitters.
Not just hardware, but software capabilities to include algorithms for detection, classification, and clustering of various non-communication RF signals.
 Focus on frequencies from 2 GHz and up
Capabilities that detect signals above 6 GHz
Signal processing at the tactical edge
AI/ML on small form factor to include android environment or battery-operated scenario
Multiple sensor correlation (multiple sensors on single platform)
Network obfuscation to disguise and control change across multiple system dimensions, reducing the advisories window of opportunity for probing attacks.
Zero client at the tactical edge.
Data fusion device that can provide core to edge and/or edge to edge data processing.
Context-aware security to ensure devices are mapped to specific users based on criteria like device model, platform, and OS. If credentials are compromised, security and data remain intact
PM-ISS will be hosting a demonstration during the week of 29 August to 2 September 2022 at a location to be determined.
Review the full USSOCOM integrated sensor system RFI.
Source: SAM
IC News brings you business opportunities like this one each week. If you find value in our work, please consider supporting IC News with a subscription.