USCYBERCOM releases J9 support RFP
By Loren Blinde
April 1, 2019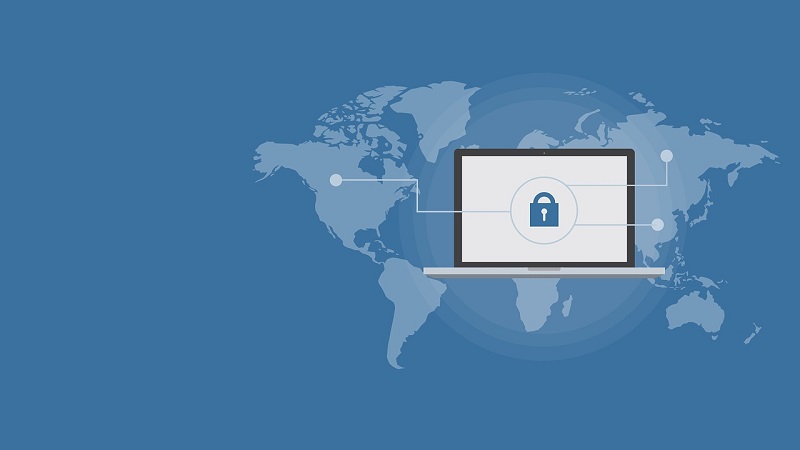 On March 29, the U.S. Cyber Command (USCYBERCOM) released the request for proposals for J9 Program and Strategic Support. Proposals are due by 11:00 a.m. Eastern on April 25.
USCYBERCOM J9 is tasked to coordinate, integrate, and prioritize cyberspace capability development efforts to rapidly deliver joint operational projects through integrated project delivery. The Director of the J9 provides guidance, vision and intent to the directorate and serves as the Command Chief Information Officer.
The J9 translates operational needs to capability requirements, identifies gaps between them, and develops the activities and plans to address capability gaps; coordinates, prioritizes, and enables capability development across the USCYBERCOM Directorates and supporting organizations; rapidly procures and/or delivers joint products with associated sustainment plans to meet the current and future mission needs; and operates and maintains USCYBERCOM's technical baseline of mission-ready capabilities.

USCYBERCOM J9 has a need for services to include professional consulting, assisting the Government in developing policy, coordinating activities, implementing initiatives, and support engagements among USCYBERCOM, the Department of Defense, and the Intelligence Community.
The scope of this effort is to provide a full range of program support, policy support and advisory and assistance services to support the needs of the USCYBERCOM J9 Executive Front Office. These services will assist in long range planning, development of strategic communications, review of policies and procedures, recommending documentation and policy updates, consulting, and reporting.
Full information is available here.
Source: FedBizOpps