USCYBERCOM posts WOLFDOOR RFI
By Loren Blinde
April 7, 2021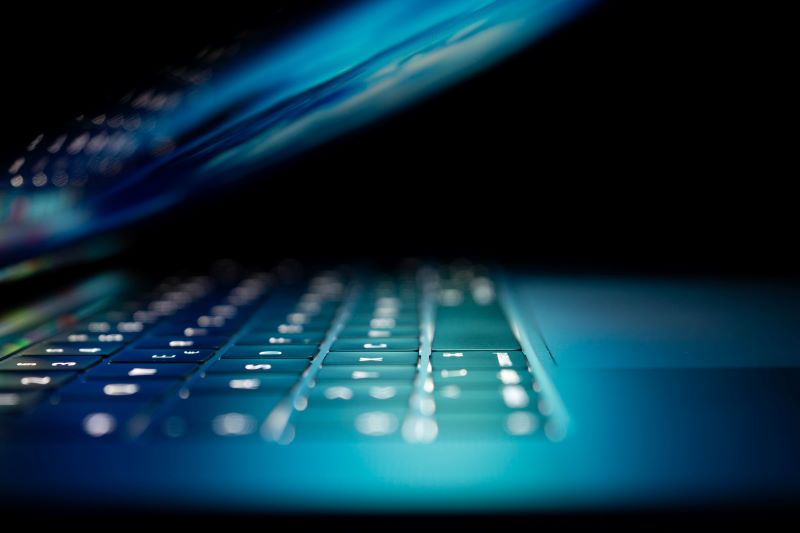 On April 6, the United Stated Cyber Command (USCYBERCOM) released a request for information for WOLFDOOR Cross Domain Solution (CDS) support services. Responses are due by 5:00 p.m. Eastern on April 27.
The WOLFDOOR Cross Domain Program Office was established in 2018, with the deployment and fielding of the WOLFDOOR Cross Domain Solution (CDS), a cyber-operations-focused Guard Farm, capable of moving data securely between USCYBERCOM, IC, DoD, and commercial networks. This boundary solution provides robust boundary security and mediation of data and information sources.
USCYBERCOM currently maintains an operation Cross Domain Solution, located at USCYBERCOM- HQ, Fort Meade, MD with a secondary Cross Domain Solution, to be deployed in FY22 at San Antonio, TX.
To meet exponentially growing cyber mission needs, the Command requires expanded infrastructure to meet these mission requirements. The Contractor, in coordination with the Government, shall be responsible for maintaining, replicating, and expanding this infrastructure in support of mission systems.
The Contractor shall interact with multiple components of the Joint Cyber Warfighting Architecture (JCWA), to enable the sharing of information and enable mission planning and analysis. Driven by increasing mission needs, dramatic increases in data flow requests require adequate filter development, security, engineering, and testing resources to ensure transport fidelity. New standards and requirements mandate quick adaptation to technically complex compliance standards. Each disparate geographic location requires its own redundant technical staff, and the infrastructural support necessary to maintain operations.
This RFI is requesting responses from both large and small businesses, including the following subsets: Small Disadvantaged Businesses (SDBs), Historically Underutilized Business Zones (HUBZone) Firms, Certified 8(a), Service-Disabled Veteran-Owned Small Businesses (SDVOSBs) and Women Owned Small Businesses (WOSBs).
Full information is available here.
Source: SAM