USAF posts space defensive cyber ops RFI
By Loren Blinde
June 10, 2019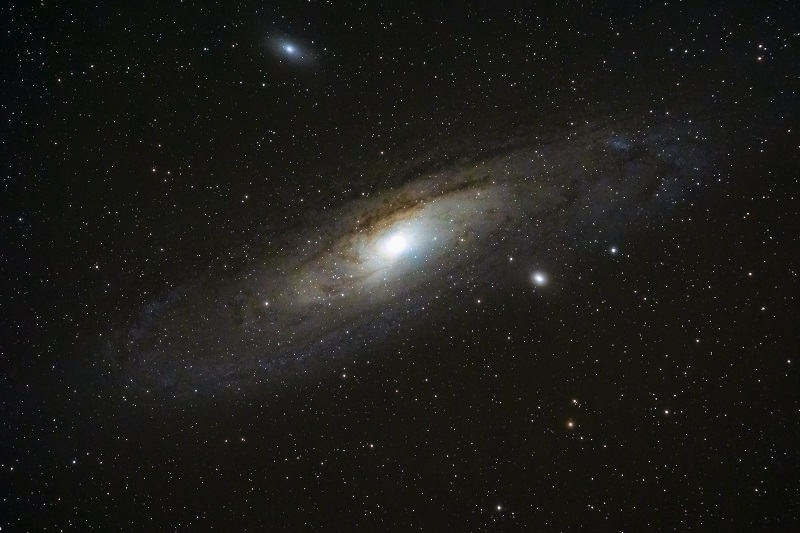 On June 7, the U.S. Air Force posted a request for information for Defensive Cyber Operations for Space (DCO-S). Responses are due by July 10.
This RFI is conducted to gather information and identify potential sources capable of meeting the requirements for the Space and Missile Systems Center (SMC), Range and Network (RN) Division, Defensive Cyber Operations for Space.

The Air Force Space Enterprise requires advanced persistent cyber defenses against nation state threats to operations. Given the stove-piped nature of the space enterprise, the Defensive Cyber Operations (DCO) for Space (DCO-S) approach must be multipronged. The long-term strategy involves a common ground architecture providing centralized management and control of satellite operations through Enterprise Ground Services (EGS), resulting in a truly integrated space enterprise.
Collaboration and cooperation across space acquisition, space and cyberspace operations, and commanders at all levels is required to apply a risk-based approach (both mission and system risk) to establish enterprise-wide situational awareness in the cyberspace domain resulting in effective, prioritized DCO-S.
Air Force Space Command (AFSPC) is leading the Air Force in defensive cyber operations and continues to codify command and control (C2) roles and responsibilities to facilitate rapid identification / reporting / response of anomalous cyber activity within the space enterprise and integrate threat-based intelligence at all operational levels. The Enterprise Space Cyber Branch (SMC/RNC) is designated as the responsible office to provide enterprise level DCO capability to the Space Enterprise.
SMC/RNC is conducting market research to determine which companies possess the necessary agile development skills, have experience in delivering software to Government agencies, and can provide the expertise necessary to accomplish the attached scope of work supporting the DCO-S product lines. SMC/RNC requires the future contract to be flexible and scalable to allow for rapidly changing requirements in a dynamic cyber environment.
Full information is available here.
Source: FedBizOpps