USAF posts GLOBUS RFI
By Loren Blinde
February 23, 2022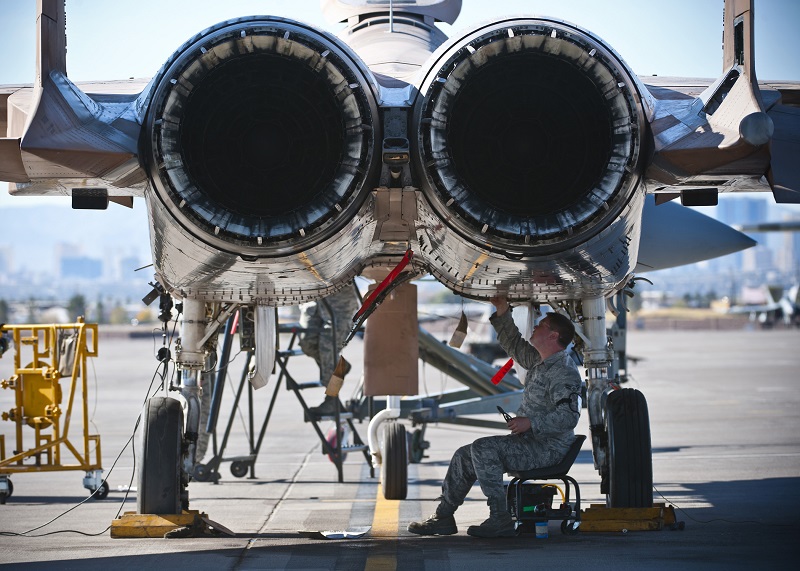 On February 22, the U.S. Air Force posted a request for information (RFI) for GLOBUS system support. An industry day will be held on March 2, and responses are due no later than 4:00 p.m. Eastern on March 9.
The GLOBUS system support and services requirements including in-plant engineering, software maintenance, field engineering, spares, specialized repair activity, technical data, training, and reports.  The type of services that shall be required from the Contractor include expertise in Operational Requirements, Test and Evaluation, logistic support, and general engineering support, in order to 1) maintain system performance; 2) improve the efficiency and cost effectiveness of the procurement and sustainment cycles; and 3) provide effective oral and written communication between Command Control (C2) Intelligence, Surveillance, Reconnaissance (ISR), its customers, and other Government offices.
This is a non-personal services Contract.  The Government will neither supervise Contractor employees nor control the method by which the Contractor performs the required tasks.  The Contractor shall manage its employees and guard against any actions that are of the nature of personal services, or give the perception of personal services.  The Contractor shall notify the Procuring Contracting Officer (PCO) immediately if they perceive any actions constitute personal services.  These services shall not be used to perform any inherently governmental functions.
The GLOBUS program provides unique support to the radars, computers, communications equipment, and host facilities.  This system is a one-of-a kind design which will be fielded in 2023.  The program is a bi-national, collaborative specialized collection system.  The GLOBUS program is a dual band ground-based radar system consisting of an S-band solid state phased array, an X-band dish antenna, an Integrated System Controller (ISC), and a Mission Communications Suite (MCS) hosted at an Outside Continental United States (OCONUS) location.  The S-band sensor is mounted on an azimuth-only pedestal, housed in a new facility.  The X-band sensor is a large aperture dish mounted on an elevation/azimuth pedestal.  Each sensor may operate independently or cooperatively under the control of the ISC.
Services include risk reduction tasks to monitor and maintain the required performance baseline of the system, improve system performance, characterize potential future upgrades, and identify potential issues resulting from component obsolescence.
Source: SAM
The right opportunity can be worth millions. Don't miss out on the latest IC-focused RFI, BAA, industry day, and RFP information – subscribe to IC News today.