USAF posts EIQVP RFI
By Loren Blinde
September 23, 2022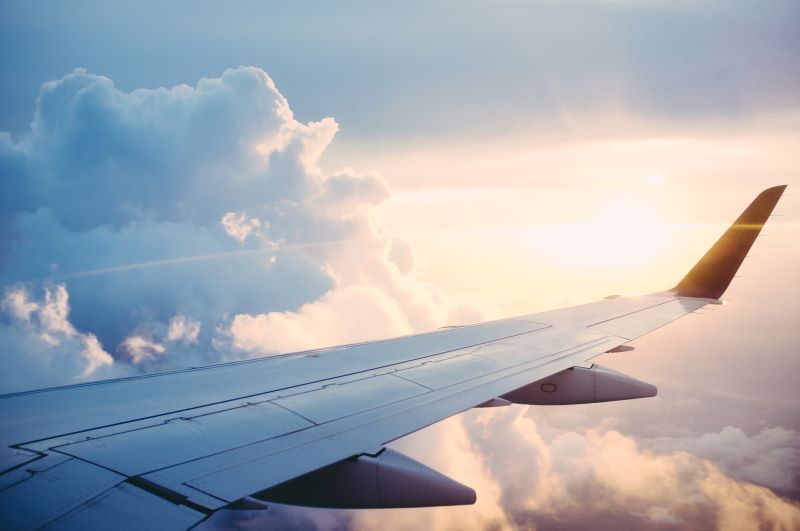 On September 22, the U.S. Air Force posted a request for information (RFI) for the Enterprise Image Quality Verification Program (EIQVP). Responses are due by 5:00 p.m. Eastern on October 24.
Air Force Life Cycle Management Center C2ISR Division (AFLCMC/HBG) maintains and deploys worldwide systems capable of collecting, tasking, receiving, processing, exploiting, correlating, and disseminating Multi-Intelligence (Multi-INT) information in support of Air Force (AF), Joint, and Coalition war fighters. Ensuring that the imagery collected by these sensors maintains the highest possible quality from initial collection to final dissemination.
It requires system baselining, constant monitoring of the entire enterprise, establishment of system, equipment and workcenter standards, testing of the current and potential system and  architectures. This vast process across the enterprise is known as Image Quality (IQ), or more specifically an Image Quality Program. To be successful, this requires specific knowledge and training in a variety of disciplines.
The Contractor is required to support an overarching Image Quality Program; support image quality efforts and image chain analysis within the ISR enterprise; advise the Government on all matters concerning image quality and image chain issues; analyze the potential impact on overall image quality due to changes in intelligence systems such as operational deficiencies, modernization advancements, capabilities upgrades, and configuration changes to systems architecture.
The required activities for this effort include program management (PM), material procurement, engineering services, software development and support, system testing support, training (operation and maintenance), technical data, collection and analysis, data reporting, on site engineering support at Government locations, and travel.
Source: SAM
The right opportunity can be worth millions. Don't miss out on the latest IC-focused RFI, BAA, industry day, and RFP information – subscribe to IC News today.